An open-air playground…
In the water as well as in wilderness, punctuate your days with an intense and quirky natural adventure.
Bonus, each corner of the lake immerses you in a different ambiance.
Start gently
Opt for a canoe or paddle session on the water on the nautical trails. On the ground, a tour of the shore by mountain bike will stretch your legs !
Kick up a notch
Go to the sailing school for a catamaran session, the Club Nautique Vassivière for a regatta or the kayak club for whitewater descent unless you prefer a horseride on our great expanses !
To go high, fly to the tree climbing Arbre en Arbre park or discover the lake in a different way by electric scooter !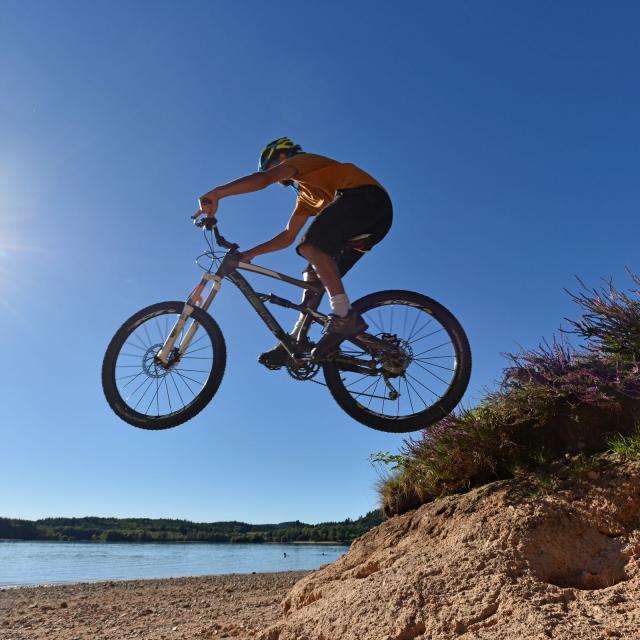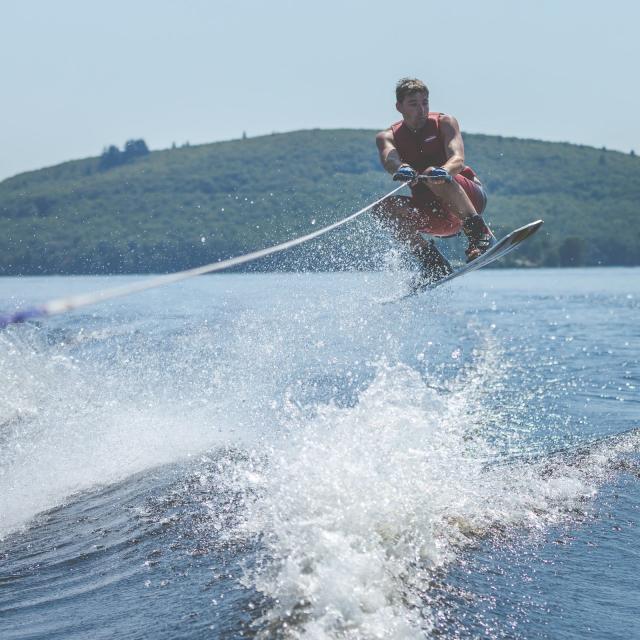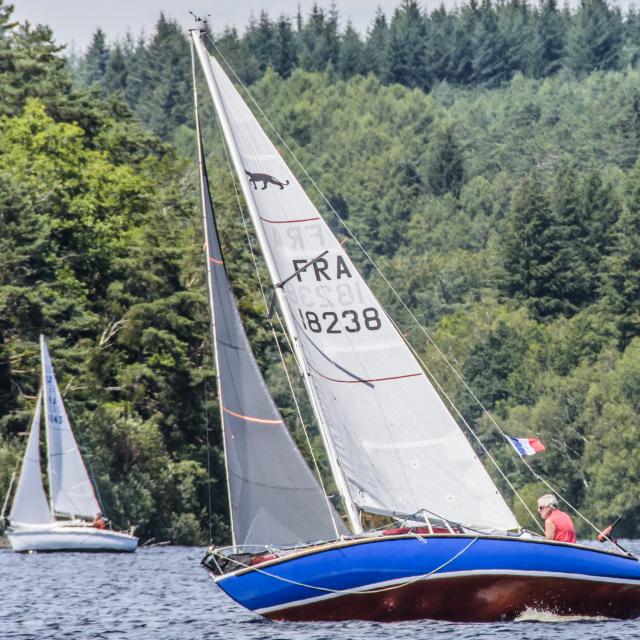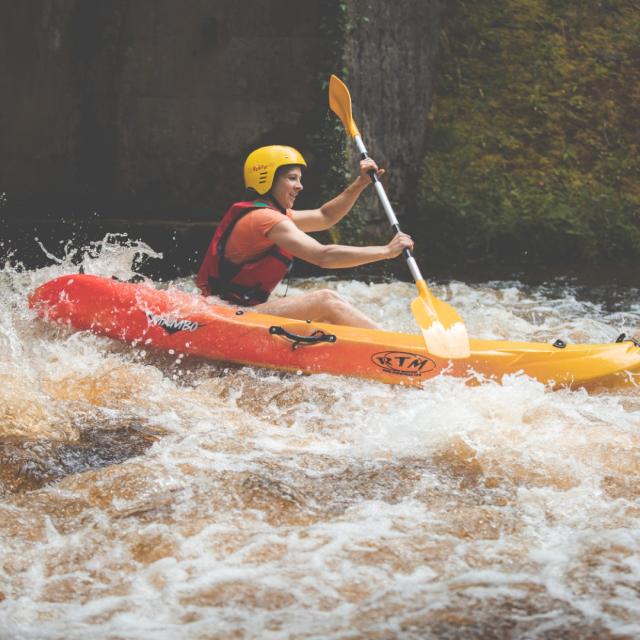 Step up a gear
For the gliding sensations, try out water skiing, wake-boarding or towed buoy…. Laughs guaranted !
The Vassivière land is historically a major enduro quad and motorbikes competitions like Extême Peyratoise !
Fancy a challenge ?
Sweat a bit, challenge your performances and regularities : large and sometimes unique sports competitions will give you the opportunity to surpass yourself.
By the way, have you ever "skateboard" a masterpiece ? We even have that in store, on an island, may I ask!
Here, the playground is wonderful : a lake in the heart of nature.
Wake up your senses and find in Vassivière YOUR challenge !