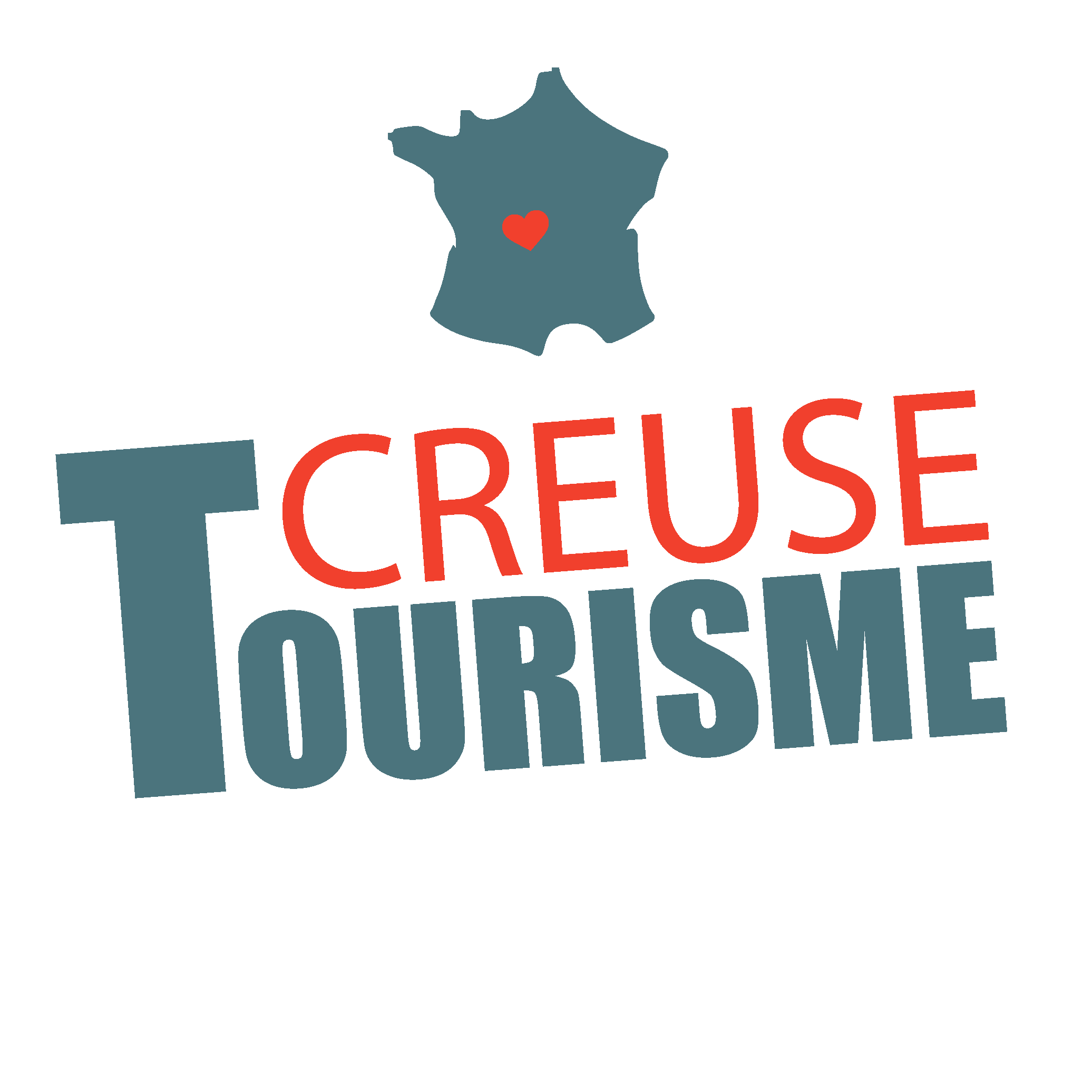 Words of the actors
Anaïs and Benoît
Missing video title
Missing video caption
Léa presents APLOUF at the microphone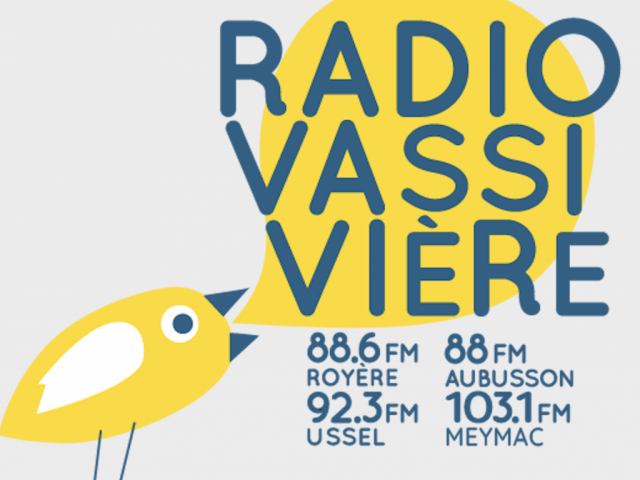 2018-07-24-bon-plan-aplouf.mp3
2018-07-24-BON-PLAN-APLOUF.
What is your job, your activity?
We started with the opening of anAqualudic park (inflatable structures on the water) on the beach of Vauveix "Aplouf". It was a first project to come back to settle down in an autonomous way and not salaried anymore at the lake: to put back a "foot" in the lake.
We wished then to take over a camping and we visited many structures. Finally, we did not find such a paradise elsewhere and we came back to settle in Vassivière.
We are today manager of the camping "Les Terrasses du Lac" in Vauveix and " Les Pitouilles " in Broussas in front of the Lake and we operate our Aqualudic park.





Why this choice? Tell me about your background:
Benoît: For me, Vassivière is a land of sports. I arrived here 10 years ago as a vacationer. I loved it! Then, I was an animator and then manager of the Crédit Agricole Leisure Center in Broussas. I really wanted to stay on this site.
Anaïs: The Lake of Vassivière, for me it is Benoît who is at the base of it. Indeed, I lived in the South and I used to go to Vassivière by day, not more, because my mother is from Aubusson. And then, I met Benoît through common friends. He introduced me to HIS website and I fell in love with it too. I never left.
How long have you been based at Lake Vassivière:
Benoît: I have been working at Vassivière since February 2009. There was then a small break of 2 years and we came back with Aplouf, our Aqualudic park in 2014.
Why the choice of Lake Vassivière or its surrounding countryside:
What we like here is the nature side and the potential of this vast sports ground. The idea would be that one day, we couldproject Lake Vassivière as a Station Sport Nature. Its potential is enormous. Other lakes, however much smaller, offer many activities throughout the year while we have nothing to envy them. It would be enough to develop and especially structure this potential.
The choice of the lake it was imposed to us. Vassivière is a real love story from every point of view: personal life, sharing with the shopkeepers of the lake who for many are childhood buddies (for Benoît), exchange with the customers.
Our life here is rhythmized by the seasons: they all have their charm. We appreciate the festivein summer which is quite atypical – aperitif at the Cabanes, concerts on the beaches… and the other seasons for nature, sports…