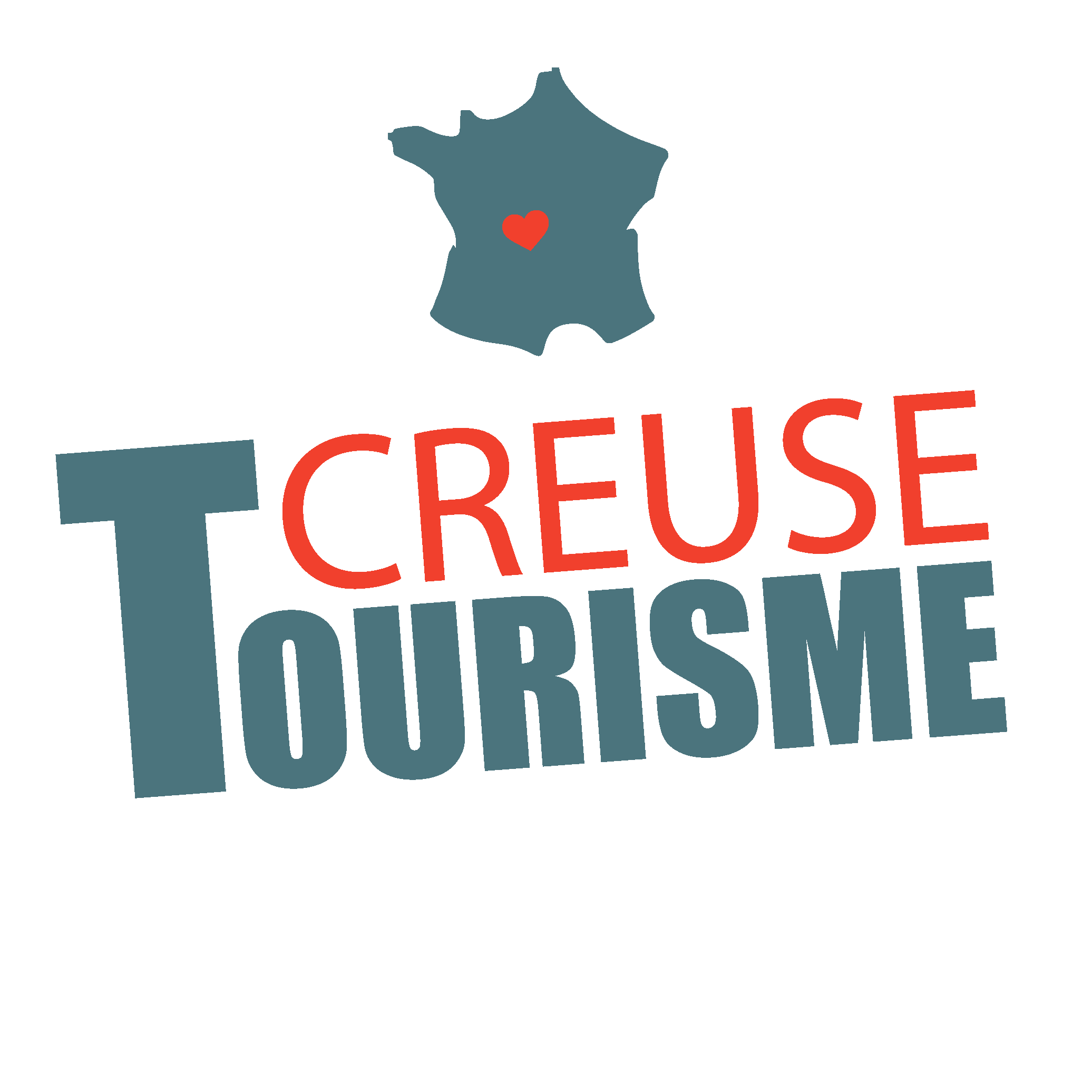 Words of the actors
The CKE team



At Vassivière the canoe is practiced in all its forms! I tested for you some activities.
Option 1 calm water: desire for nature, discovery by paddling calmly on the peaceful waters of the lake by day as … night
– by day, I chose to let myself be guided in a canoe by the nature animator to the discovery of the wild and uninhabited islands of the Lake of Vassivière to finish with a treasure hunt on the mysterious island of Soumeix. Footprints, animal cries, … will I be able to recognize them?
Canoe Adventure: an experience to be lived with the family!
The sun's rays are fading, back to calm on the lake. I want to keep my senses alert to capture the smells, sounds, sensations of the night after a good day at the beach … aboard my canoe, the CKE team takes me to observe stars, fireflies and constellations in Sunset Canoe mode! From here the sky becomes magical.
Well, as I was also promised sensations in Vassivière, I feel like freshness, adrenaline and crazy laughs… I'm going to try option 2: white water!
– Direction the Beach of Broussas. First, we have to help the young and nice team of the CKE to load the canoes and get the paddles and vests. With the van, direction the hamlet of Plazanet on the Maulde, upstream the Lake of Vassivière. To take advantage of the river, EDF opens the gates of the Faux la Montagne reservoir especially for these descents (2 to 3 days a week in summer)
Here I am equipped, a little debriefing to reassure me and paddle in the right direction!"
Here we go, for a descent in the meanders of the Maulde between peat bogs and forests in the heart of a green and fragrant nature. We start with a calm part to get into the bath and gradually the rhythm accelerates to provide the right dose of sensations and offer a splendid final on the lake of Vassivière. Frankly The descent of the Maulde it moves but it is accessible to all.
Missing video title
Missing video caption