Missing video title
Missing video caption
Vincent gives you all the details of the activity at the microphone of RadioVassivière. Between virtual and reality, day and night, outside as well as inside, for young and old, solidarity and cohesion, varied scenarios and accessible to people with reduced mobility. And in addition it is eco-responsible!
Allez, rather than great texts has tested for you and takes you into immersion. Listen up, pay attention… The game is on!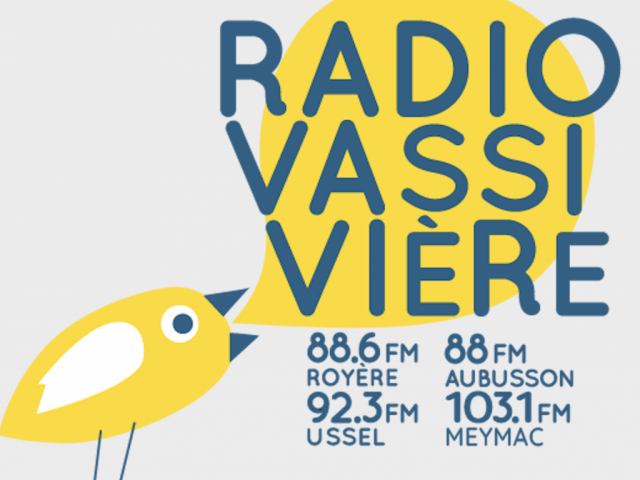 2018-08-01-jtpv-5-parkattak.mp3
2018-08-01-JTPV-5-PARKATTAK.