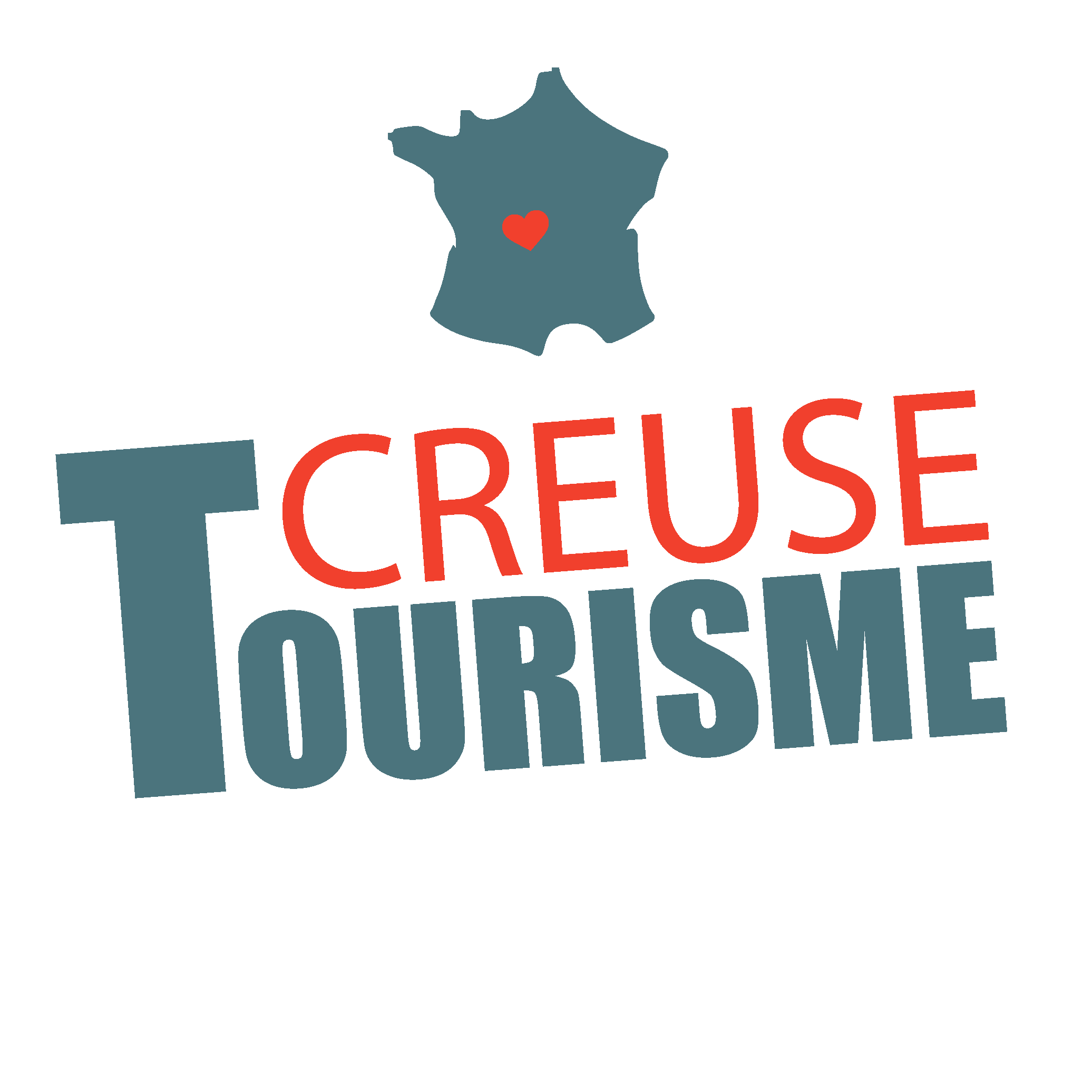 Gourmet flavors, crafts, souvenirs, books, aperitifs… The island store is a real showcase of local specialties and know-how.
It offers Limousin flavors through a panel of salted and sweetened gourmet products, aperitifs, beer or fruit juices, various artisanal realizations, regional books, postcards and many memorabilia.
Everything you need to treat your taste buds and indulge yourself!
More than 70 artisans and producers, who most of the time do not have stores to offer the fruit of their work, exhibit their creations and local gastronomic products…
Located at the entrance of the island, you can reach it on foot by a pleasant walk across the footbridge, and in summer by shuttle boat.
A detour to the island's store is a must!
The store and its information point welcome you 7d/7d from April 9 to November 6:
From April 9 to June 30 and September (23): 10:30am 1pm – 2pm 6pm
July – August: 10am 1pm – 2pm 7pm
From September 23 to November 6: 10am 1pm – 2pm 5pm
Tel: 05 55 69 65 95
[CUBIC] origami – creations origami

A&A Prévost


Atelier Emaux d'Art – jewelry, enamels

O Fil des Toiles – textile creations

PEDMAJU – textile creations

Porcelaine Carpenet – Limoges porcelain

Rasmania Wool – felted wool

Savonnerie Le Mas du Gauthier – soaps

Daniel Tetard – turner, wood
Faïence Salomon – earthenware
Ferme de Fardrissou – cosmetics

GL Créations France


Jobard Delphine – Limoges porcelain
Nontron cutlery -coutellerie

Meltingpots – dream catchers

Wilec scents – candles, home fragrances

Flavors Enchanters – meringues, herbal teas

Snails on a Plateau – snail spread

Fées Cueillettes – syrups, herbal teas, cosmetics

Ferme du Chatenet – Highland beef terrine

GAEC de Fontloup – juice, oils

GAEC de Quinsac – apples, juices, jams

GAEC du Toine – saffron and sweet specialties


GAEC la Clé des champs – honey

Graines de vie – seeds

Centaur Garden – aromatic plants, herbal teas

Le Royaume des Mets – bear garlic specialties

Mespoulet Distribution – Water

Monastery Jassoneix – jams


Nouhaud Ets – wine, spirits, alcohols
Sponsor – Black Ass Pork Specialty
Paul Lareydy
Cessinas Orchard – mytilles
Regional editions
and tourist souvenirs
Alexandra Diffusion – Tourism Products
Allègre Jean Luc – Photographer

Association Carduelis – Books

Nathalie Arseguet – Carnet d'Aquarelles

Cart'image Editions – Publishing, Maps

France Regard Editions – Edition
Geste Editions – Editions
JAO – Postcards

JLK France – Snow globe
My personal com'
Myosiris Diffusion – Publishing
Ouest Prod – Publishing, merchandising
Jeannine Dupont-Robert – Book
CRT Limousin
JAO – Collages, photos, cards

Mine de crayon – Graphic designer