Moments of sharing between discovery and creativity
Spending a family vacation in Creuse is the certainty of sharing together moments of playful discovery in complete serenity. Visits, activities…everything is done to amuse the little ones by mobilizing all their senses: discovering, making, smelling, touching, becoming for a few hours a real artist in the making and expressing their creative sense. Throughout Creuse, artists and craftsmen open their doors for visits and creative workshops.
The green vacations it is also discover the world of farm animals and our farmers will be delighted to welcome you with your children forfarm-tours not always like the others!!
Without forgetting the walks in the fresh air, let's see!"
Not very simple to make your children accept the idea of going for a walk in the fresh air without dragging their feet? Then discover our ideas for family walks in Creuse. Here, children are actors of their visits and the walking "family" routes have been selected for their ease and facilities.
And why not try the "treasure hunt" walks?
For a change from the traditional hike, try the Geocaching Terra Aventura! The idea is to discover a cache in which there are objects to collect. About thirty caches are waiting for you in the Creuse, so let's go, the Poï'z race can begin…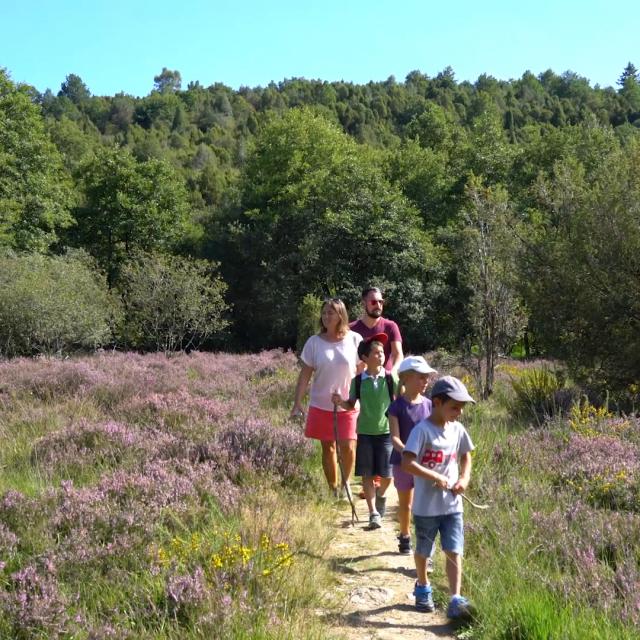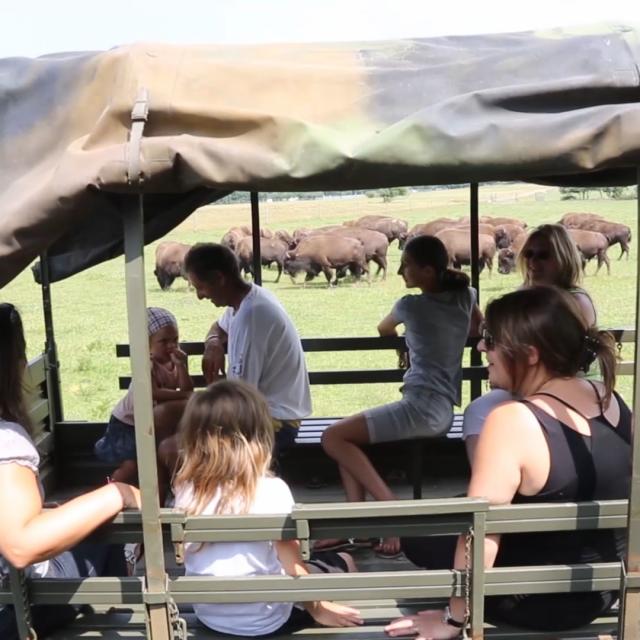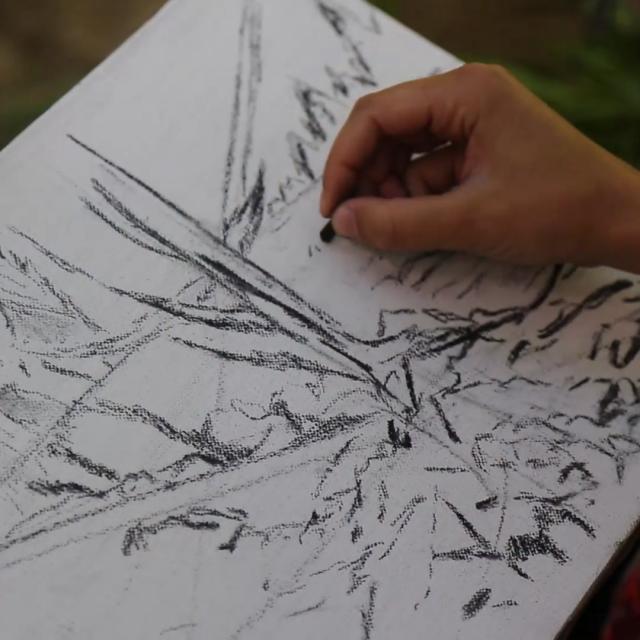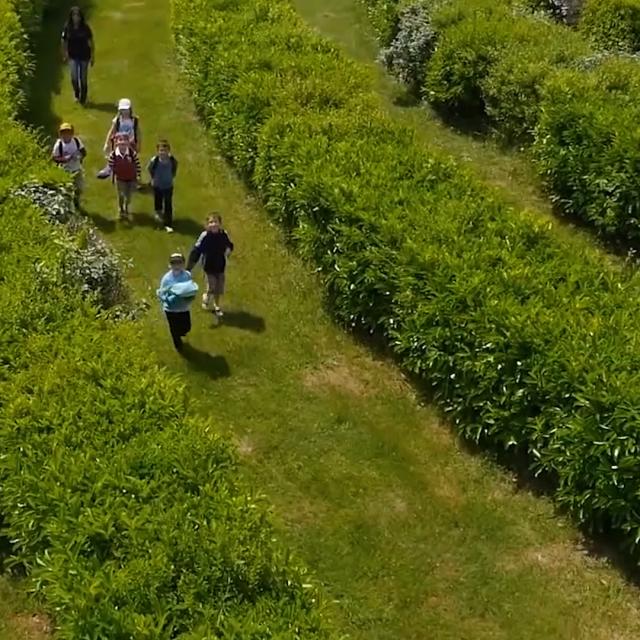 La Creuse en famille
In the Creuse, we make it easy for parents to fully and serenely experience family vacation time: "La Creuse en famille" labels sites, activities, accommodations, and restaurants that are suitable for children. Thus, it is your children who make you discover and appreciate it during your family stays!
Here are some examples of fun and creative activities to finish convincing you: treat yourself to a little safari in Creuse farms (the Ferme des Clautres in Bord St Georges or the Palais bison farm in Thauron), initiate yourself to stonecutting at the Village de Masgot, play dendrologist at the Arboretum de la Sédelle, paint like the impressionists in the footsteps of Monet in the Valley of the Painters in Crozant …