The Creuse is a department where the gastronomy is simple, authentic, based on quality local products: meat, cheeses, mushrooms, fruits, saffron, Creuse cake with nuts, etc.
A simple and refined cuisine
Our cuisine is a clever mix of products, colors, scents, tastes, textures andquality local products are given pride of place. The Creusoise cuisine of our restaurateurs combines modernity and tradition: take the time to savor an authentic moment, indulge yourself, treat yourself to flavor!
Know that budding gourmets are not forgotten with menus designed, adapted and prepared for them. Thus, like the grown-ups, they will be able to taste these recipes with the flavors of chestnuts and pan-fried apples, savor, with chanterelles and ceps from our undergrowth, theLimousin beef raised in the heart of our countryside, taste a cherry clafoutis…
The pleasure is in the plate…
Come try thegood tables of the Creuse, meet the chef-restaurateurs, discover the local produce of our best farmsand then go home with some beautiful local-recipe-ideas to impress your friends: the potato pâté, the Creusois fondu or even the famous hazelnut cake "Le Creusois"…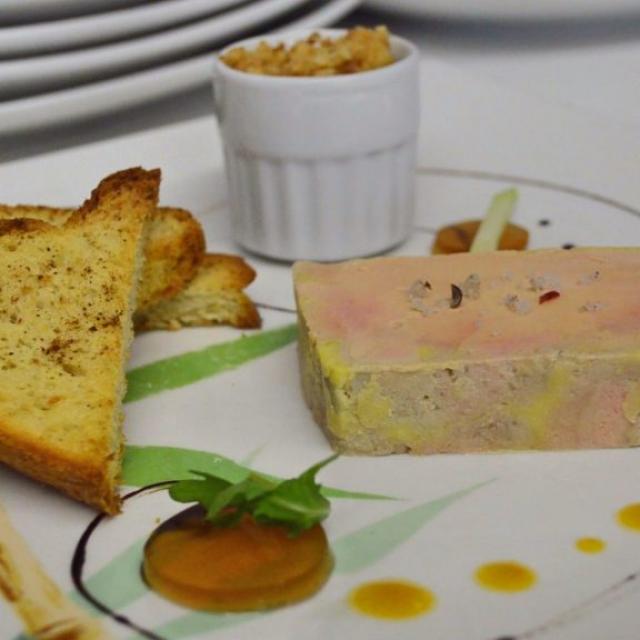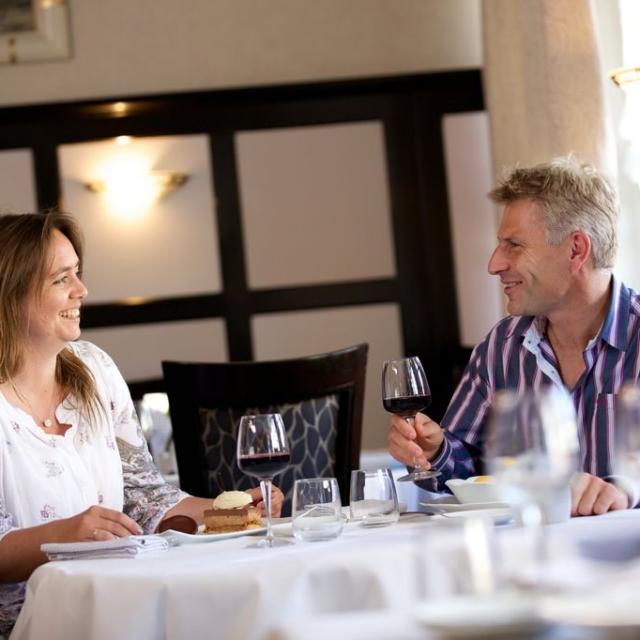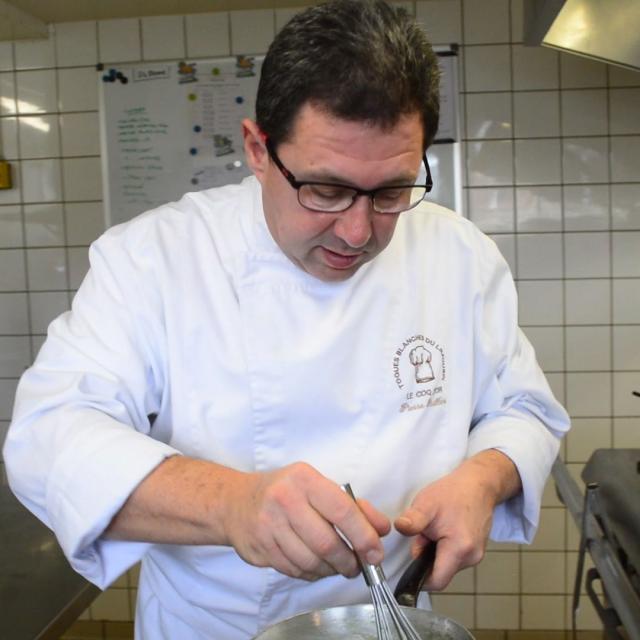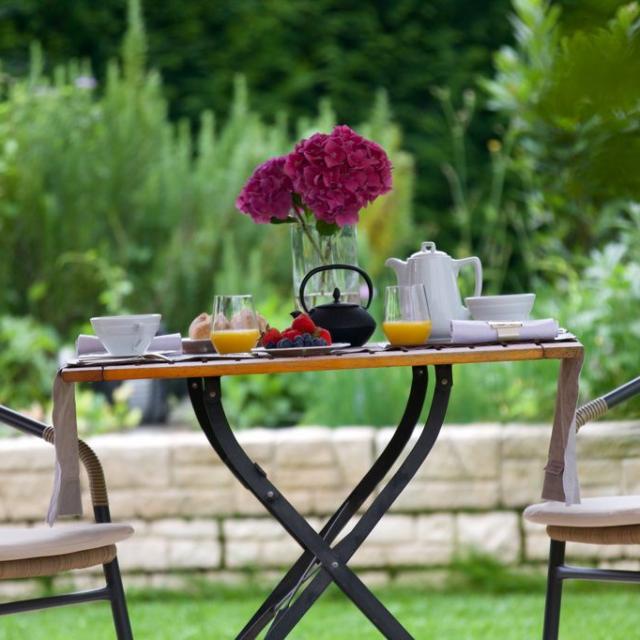 Good tables, Bib gourmand and Table Distinguée…
Our Creusois restaurateurs love to welcome you to their table where tradition and creativity reflect the seasons and the markets. Their cuisine reveals local products, with a permanent care of generosity, know-how and sincerity.
"Warmth and conviviality" are moreover the values that animate the chefs members of the Toques Blanches du Limousin association; good addresses that will not fail to surprise you!
And this is not without forgetting the only "Table Distinguée" of the department, a Bib gourmand in the Michelin Guide: the restaurant Nougier !