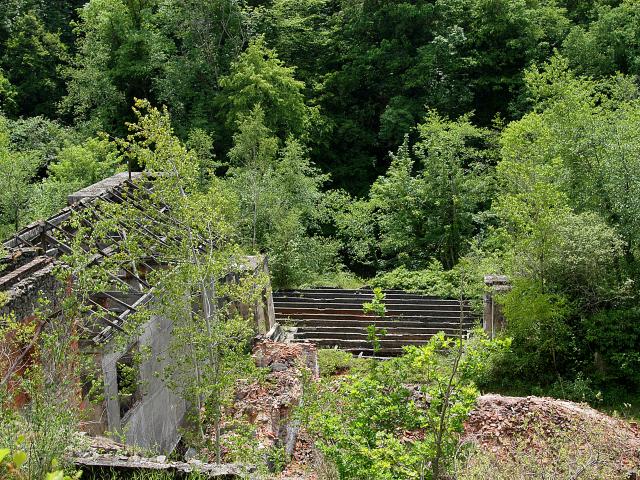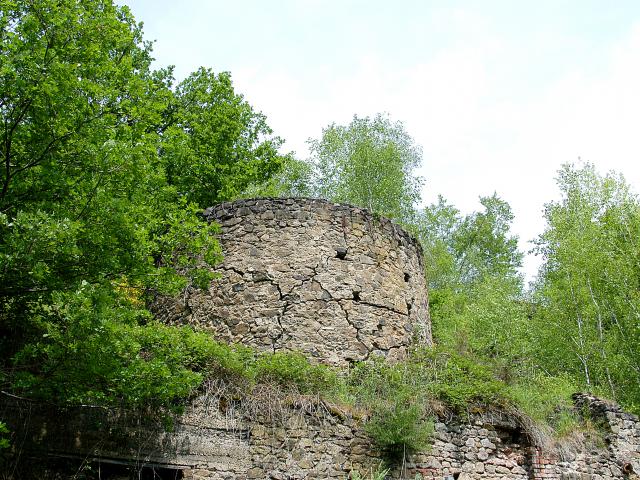 The village of Le Châtelet is an old mining town
It was in 1886 that quartz veins with mispickel and pyrite were discovered.
The extraction of gold at Le Châtelet is complex because it is combined with arsenic within the mispickel. As gold is not free, this requires complex and expensive treatment.
The deposit had 3 wells: the Hippolyte well, the Montenelle well and the Percepteur well, which was the first built and the last used.
The site reached its peak in 1908, with 300 miners working to a depth of more than 272 m.
In 1955, due to a lack of yield, the mine closed.  Local, Spanish, Polish, Italian… have come together on this site that preserves the traces of an intense social life, based on solidarity and integration.
Source : creuse.meconnu.fr