Curious walks
To have another view of the territory and make discoveries while having fun, we propose 3 arranged routes of less than 5km.
In Chambon, on the "happy hands" trail, you will discover with the help of the game booklet, the streets, monuments and must-see sights of the city. 3 walks to discover in total.
In Gouzon, following the path of the "Brande de Landes", you will enjoy an unusual stroll in the heart of a curious checkered bocage and plunge back into the history of the country thanks to the game of the surveyor.
In Vigeville, on the "Linden" path, you will rediscover this familiar tree of our squares and villages as well as our gardens, but also the secrets of plants!
The booklets are to be collected from the Creuse Confluence Tourism Offices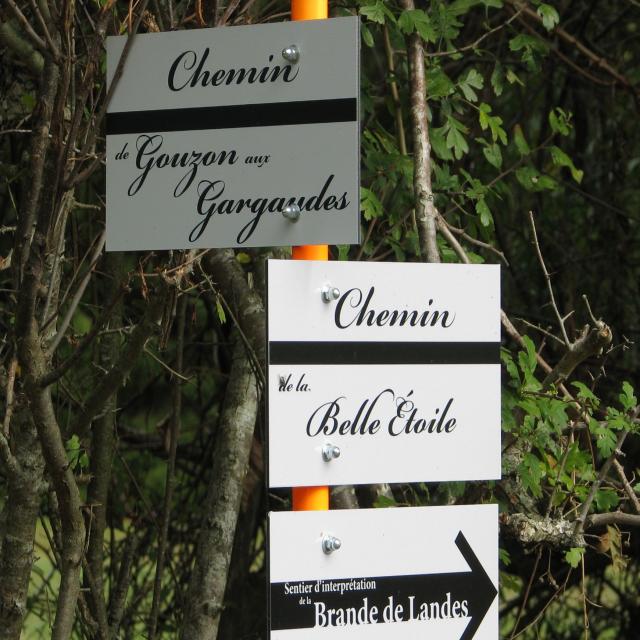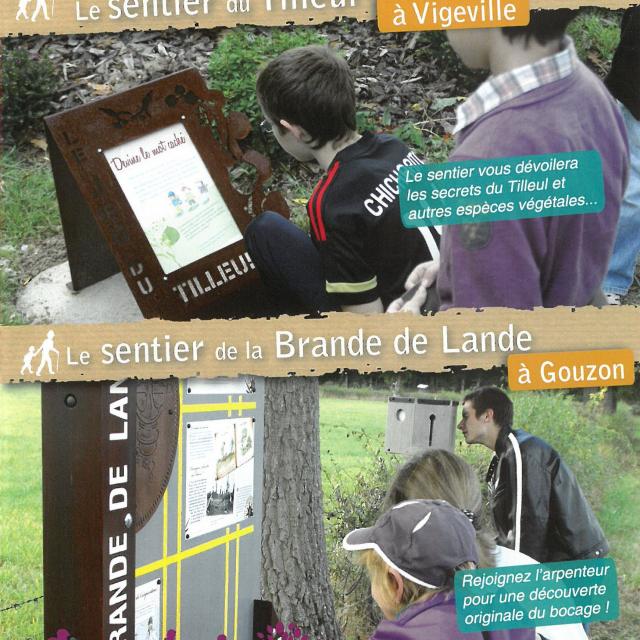 Family Walks
We suggest you follow Oazar the Fox on easy routes, without any particular difficulty, on good paths, without significant slope, sometimes passable with a stroller for a 1 to 2 h walk for the whole family.
These paths are listed in our Gentle Hour walking guide, a name that announces the simplicity of a walk with friends, the sweetness of a moment of escape and freedom to share.
Oazar, hidden on each map of the guide, even reveals some of his secrets, such as the construction of a water mill or a kite and even his recipe for hazelnut cake, to be made and enjoyed with family or friends, of course.
The guide is available for sale in the Creuse Confluence Tourism Offices