At any time of the day and all year round, water is a source of inspiration.
Calm or animated, mirror of a deep sky or of wild grasses, it can both soothe and energize. It is there, on the banks of the Thaurion and in the remarkable setting of the Murat mill, near Saint Dizier Masbaraud, that Marie H Calciata creates. The artist develops a method of intuitive painting that draws strength and interpretation from her environment. Her paintings are powerful, developing verticality or horizontality and offering the viewer their own interpretation. This method, Marie shares it during workshops with those who wish to know and use it.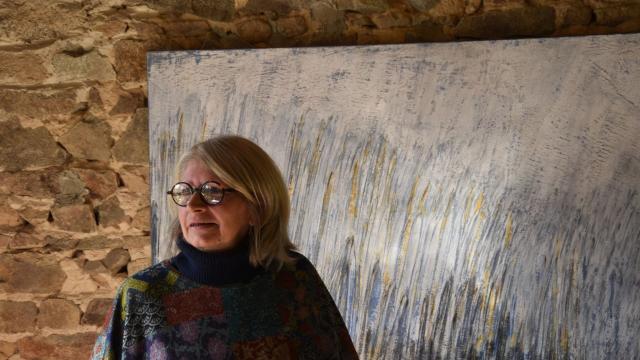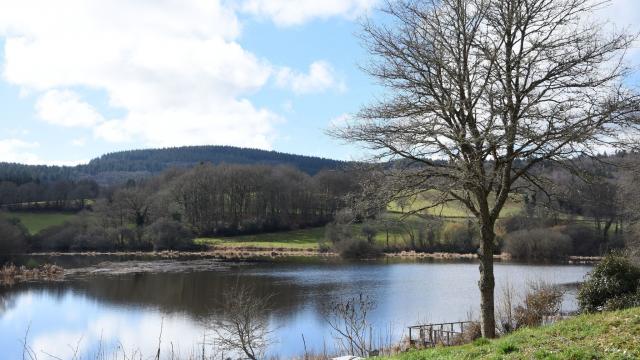 Find in wood both its roots and the elevation necessary for creation.
This is what Jessy and Aurélie do, who have set up the Customize Wood workshop on the heights of Mont du Transet, in the Thauron forest. Jessy looks at wood, caresses it, works it, even transforms it completely. Under his skilled hands, simple boards become colored bird feeders, vegetalized shelves, small personalized characters or even very "trendy" decorative furniture! It is possible to discover their creations in their workshop and even, to meet them to imagine a personal project.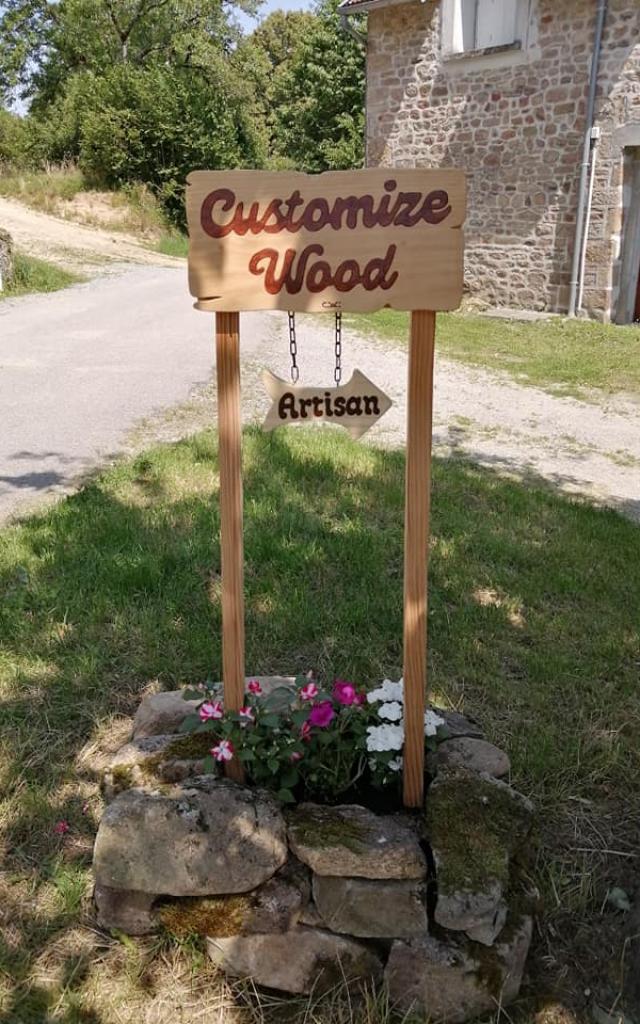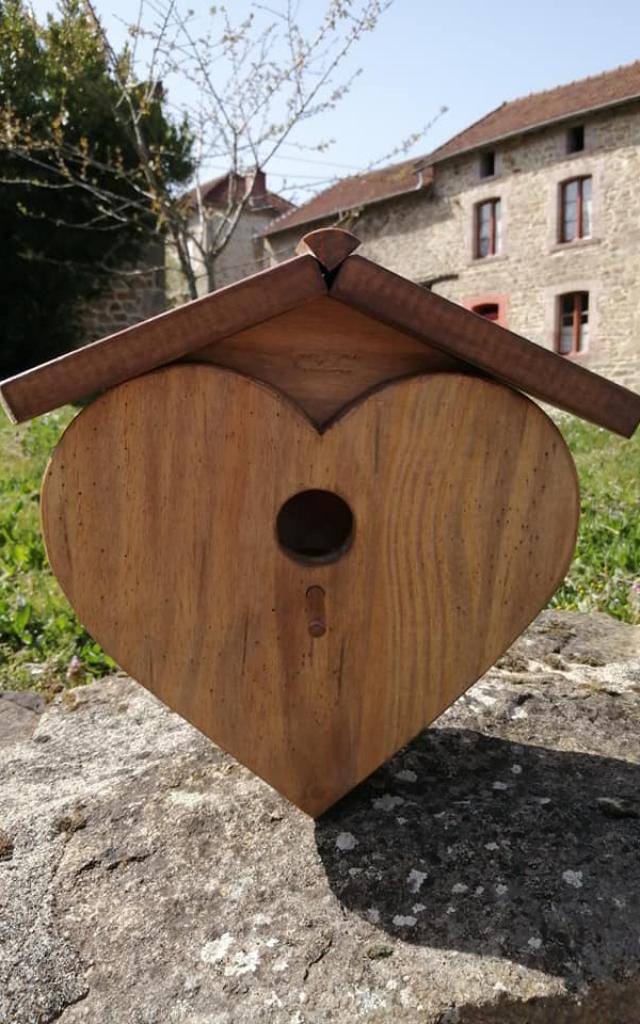 The earth, our generous mother.
Sabine sublimates it in her small workshop Terre Impression, near the multi-century oldtilleul de Nouallaguet, in the commune of Saint Georges la Pouge. Here, no utilitarian or assembly-line creations. Each piece is unique, decorative and very original. Sabine draws her inspiration and strength from nature, she prints it besides in the sandstone. Thus, between her fingers, leaves, feathers, bark (or lace!) engrave their veins on her fabulous creations. Non-freezing, chipies, fireflies, mobiles can take place in the garden, a bit like a natural return to the earth.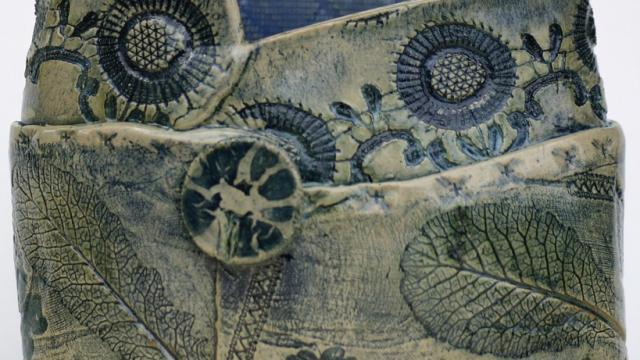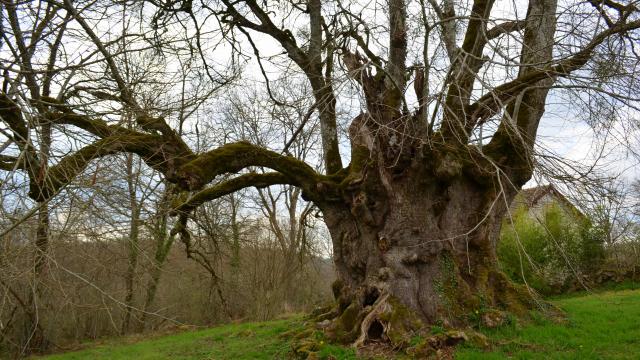 The purity of the porcelain is satisfied with a minimalist decoration.
In the workshop La Tortue Blanche, in La Conche near Lépinas, everything is white and blue, even Frederique! Flooded with light, a particularly joyful atmosphere emerges. The delicacy of this pure clay, its transparency and simplicity respond perfectly to the shapes that the potter imposes on it. The bowls, cups, dishes or jewelry are remarkably fine, simply embellished with a few dots, a fragile water weed or a brush calligraphy. Few colors, few patterns, just enough to sublimate the softness and delicate beauty of these creations.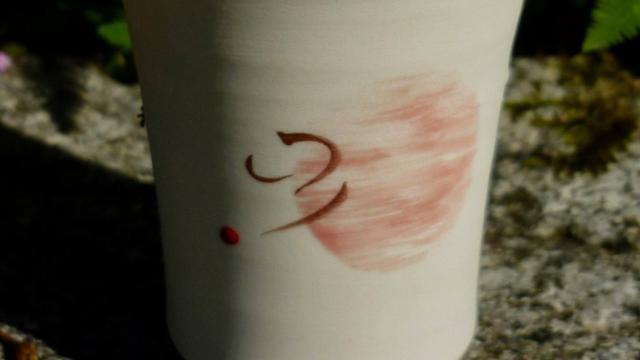 Art, to express oneself, as a therapy. This is Chaillot's conception of it, and one he gladly shares with visitors. In his studio on Rue de la Bergerie in Moutier d'Ahun, he is always there to welcome and show off his paintings. This self-taught artist has "dived" into painting much like one might start writing his life. His colorful paintings express his sorrows and pains, the difficulties of life, but also his joys, according to the desires and needs of the moment … Difficult for him to evoke a technique, the colors are born, mix, overlap. A workshop visit to add to your visits to the tourist village.