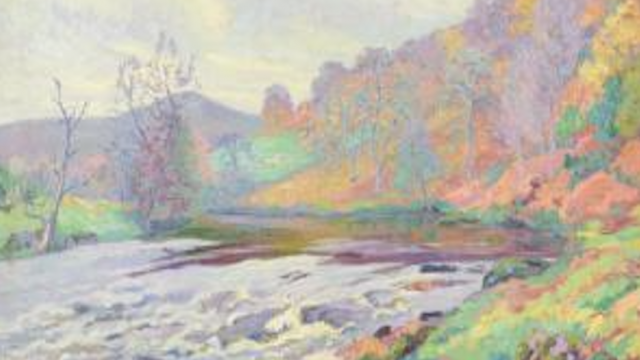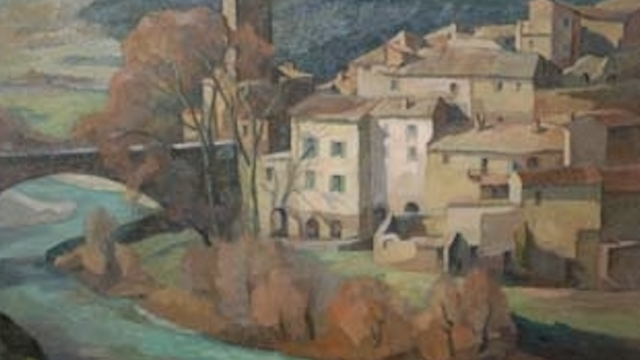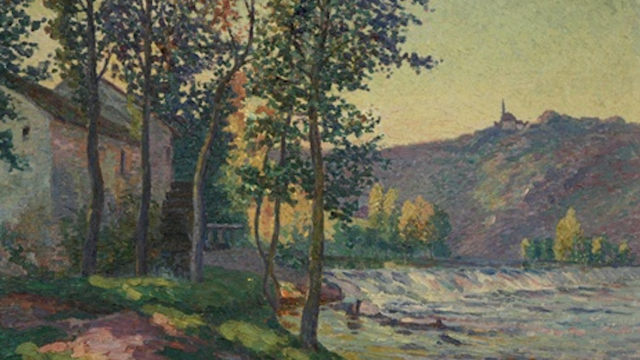 Who is Clémentine Ballot?
Born Alphonsine Marie Antoinette Clémentine Leroi in Paris, December 20, 1891, she died in Paris, November 19, 1964.
Clémentine Ballot is attached to the school of Crozant. She met Armand Guillaumin in 1906. Painter of landscape, she works in the Creuse, in Brittany, in the Lot and Dordogne, in the Balearic Islands and also in the South of France.
In the Creuse Valley, she meets Eugène Alluaud, Anders Osterlind, Leon Detroy, Mania Mavro, Georges-Hanna-Sabbagh, Alfred Smith and Francis Picabia.
She exhibited at the Georges Petit gallery in 1923 and at the Bernheim Jeune gallery in 1936.
Amie of the painter Jean-Eugène Clary and his wife, she received from his widow the portrait of Suzanne Valadon at age twenty, painted by her husband around 1887. She would donate this work in 1956 to the Musée National d'Art Moderne.
Clémentine Ballot wasdecorated with the Legion of Honor and received the Puvis de Chavannes Prize in 1950.