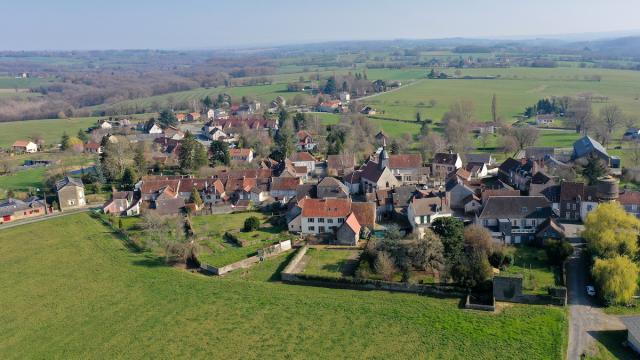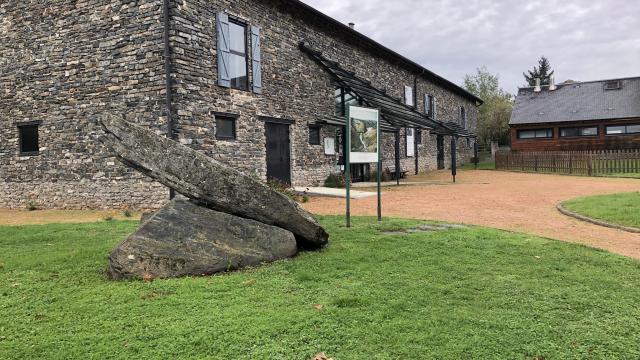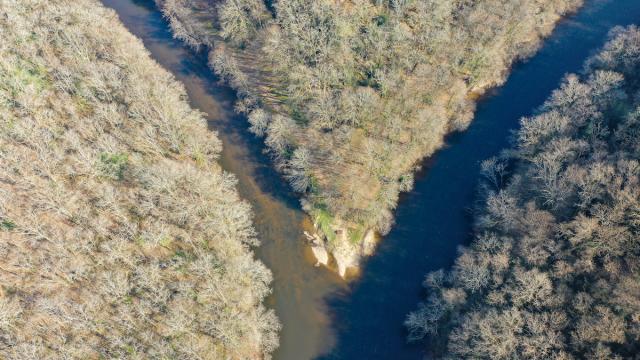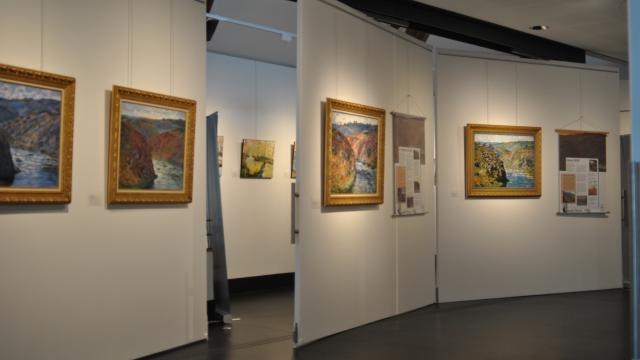 Evocation of Claude Monet and Maurice Rollinat
Maurice Rollinat, famous poet-musician, settled in Fresselines in 1884. He receives at home many of his friends musicians, writers, poets, painters … such as Maillaud, Detroy, Sutel, Alluaud and Gustave Geffroy, link between him and Claude Monet. It was in 1889 that Claude Monet came to spend 3 months in Fresselines "It's superb here, with a terrible wildness that reminds me of Belle-Ile…" 24 paintings are born from his presence on the banks of the Creuse. He reveals the wild aspect of the Creuse Valley, whole and changing with the light.
The Interpretation Center Espace Monet-Rollinat rightly pays homage to them, presenting exhibition rooms dedicated to them. But today it is also a place of contemporary creation offering ua rich cultural program of exhibitions, conferences, master classes, workshops for all audiences in this unique place. This year discover superb exhibitions dedicated to Gaston Thiery and Léon Detroy.