Along a 5km return journey walk, you will go along the Crozat woods and their rare essences. All along your walk, sculptures appear and invite you to decipher their poems carved in granit.
Once arrived at the panoramic table, you will find visual landmarks of this 360° vast panorama. Below, you can admire the Brunagères Rocks, large rock slabs, with their sarcophagus shaped cavities dug on top and were considered as druidistic monuments.
Two tumuli, burial mounds dated from the 1st century AD, are a must-see : the Quenouille (773 m) and Puy La Besse tumuli. The latter, at the height of 775m, offers a magnificent viewpoint of the surroundings.
Night discovery, observation sites…
Discover 2 mysterious night observation sites – Here, stones and night are one !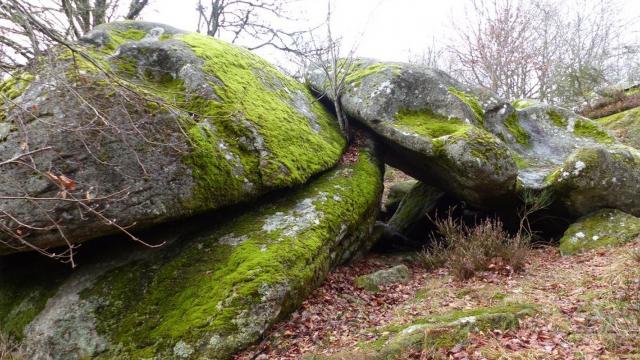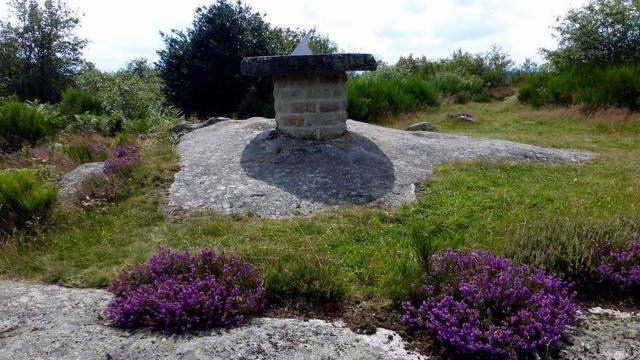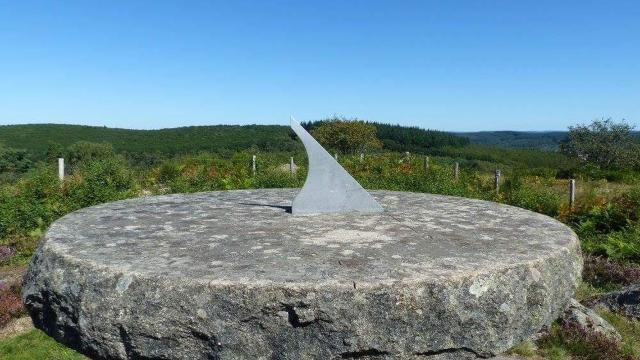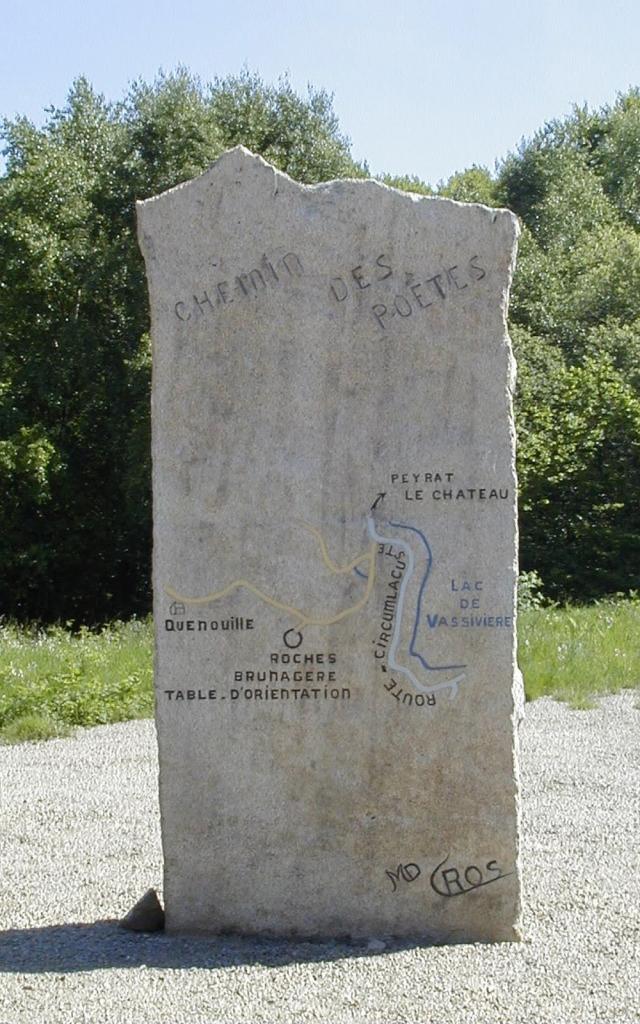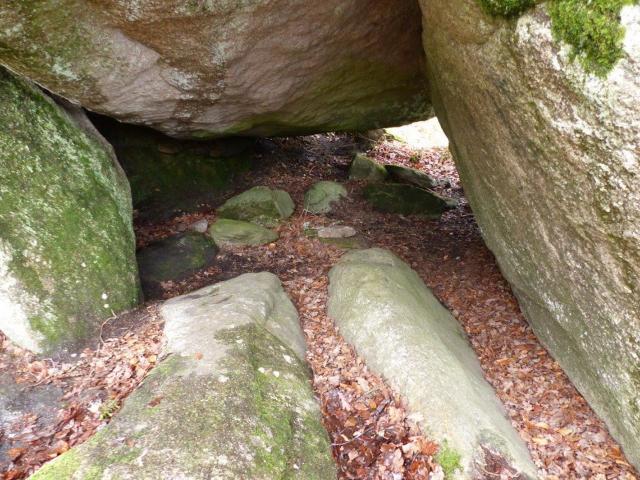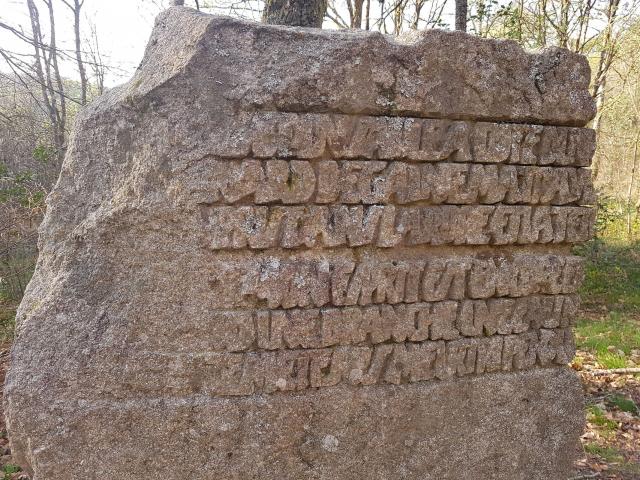 "Chisle poetry on granit, fix the fleeting of words in millenial immobility of the megaliths, was one of these strong ideas which, when were done, seemed to have always been here". Georges Chatain.
For a further cultural experience, download the free app on your mobile which will assist you all along your stay, availablel on Googlel Play and Apple Store.