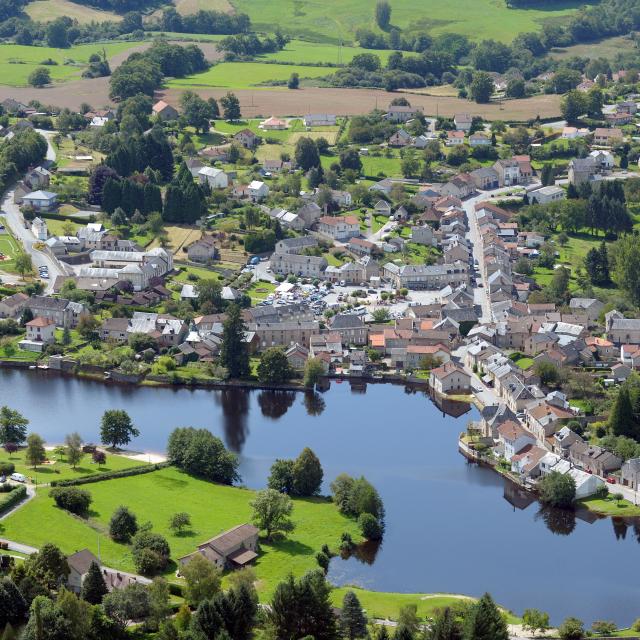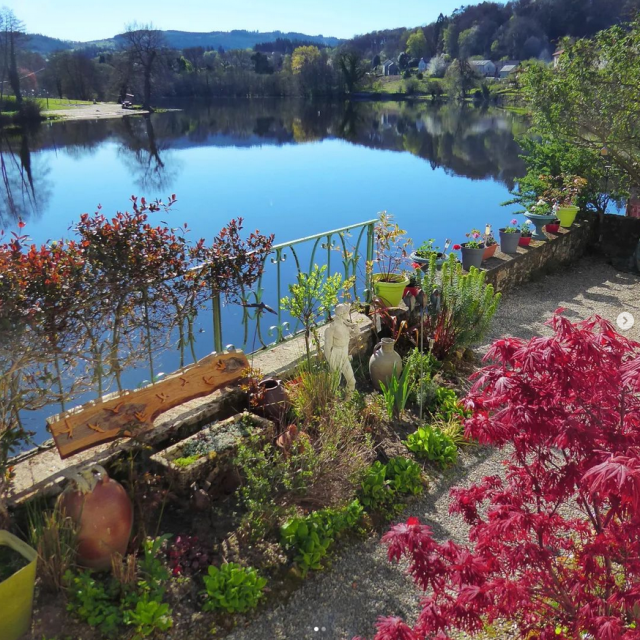 What is your profession, your activity?
We are the owners of the Bed and Breakfast "L'Hirondelle du lac" in Peyrat le Château.
Why this choice, your backgrounds:
We jointly decided on a change of life to get out of the London subway/work/sleep where we had been living for several years. Christopher, a British national, had been working in London for a long time, in a 5 star hotel. Franckie and I, being French by birth, moved to France naturally. A turn that we do not regret.
How long have you been living at Lake Vassiviere:
We moved in August 2017
How did you find out about the Lake Vassivière region, why this choice?
At first, our choice was Normandy, Franckie's home region. However the real estate prices, too high, quickly stopped us. We did some research on the internet. We found this house in Peyrat le Château, near the Lac de Vassivière, facing a beautiful pond. We immediately took a flight from London to Limoges to discover the area. We stayed at Les Cerisiers, in Eymoutiers. We then contacted the Tourist Office in Peyrat le Château to find out more about the region, the tourist offer, the demand for accommodation, etc. Marina and Sandrine introduced us to the area and we fell in love.
The beginning of a new adventure.