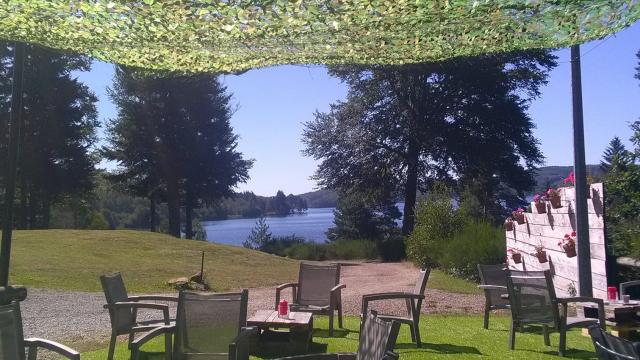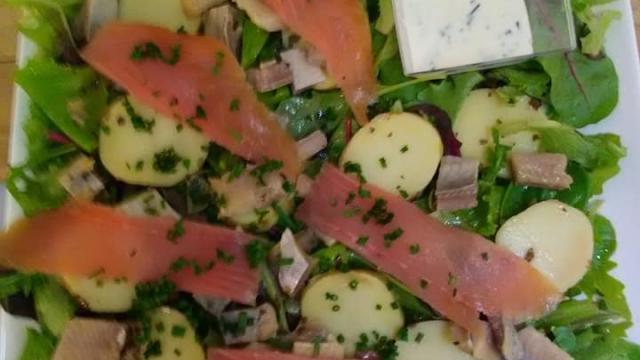 What is your job, your activity?
We are the owners of the "Bistro du Lac" in Masgrangeas a traditional pizzeria from dough to composition. We are epicureans, and work with recipes based on good fresh products and if possible creusois. We also offer good meat from Limousin and have expanded our menu with some specialties that we master well and that our customers like. Our son who works with us has expanded the activity with a beer bar and a terrace open all day to have a drink and enjoy a delicacy.Valerie: I was a cheese maker by trade and I select quality cheeses for the pizzeria or the small grocery store that we also offer. What is important to us is to give pleasure to our customers with good plates and a good welcome. In addition to the pizzeria we also have a laundry and we rent mountain bikes (classic and electric) to discover the lake. Jean François, passionate about quad biking, offers in winter, packages to endurists, quaders and road bikers with accommodation, meals, and accompaniments to discover the paths and quiet roads of our region.
.
Why this choice, tell me about your background:
Valerie: We were previously on Cognac, Jean François was a company manager and I was a cheese maker. We wanted to change our lives in order to take advantage of our last years of activity in a region that we liked with an activity chosen around nature and motorcycling. Our basic project was to find an old building to restore, to create an accommodation for enduro riders. Coincidentally, we were offered in 2015 a business on Masgrangeas. We refurbished everything, re-decorated, and we embarked on the adventure of restoration and various ancillary activities.
How long have you been based at Lake Vassiviere?
We started the adventure at Lake Vassivière in February 2016.
Jean François: I am an endurist and I discovered Lake Vassivière and more particularly Peyrat le Château, Gilles Lalay's country, about ten years ago when I came to ride my motorcycle. We fell in love with Lake Vassivière.
.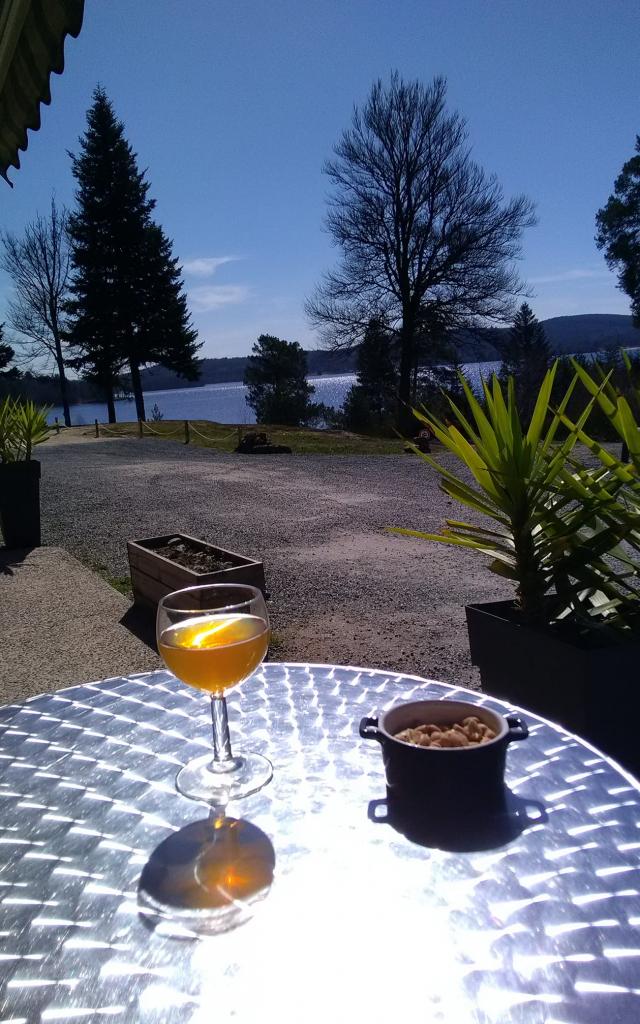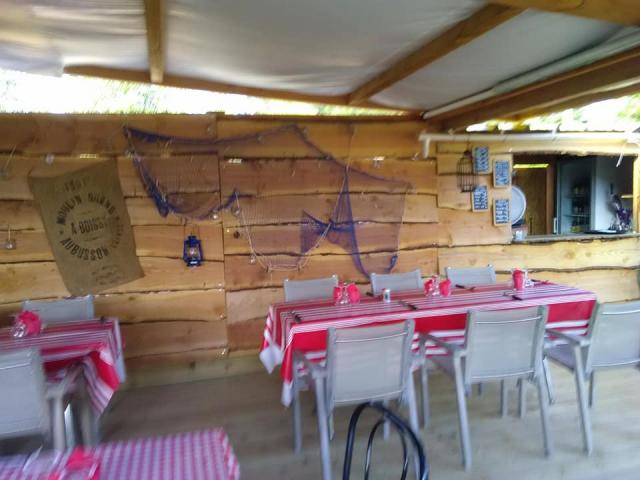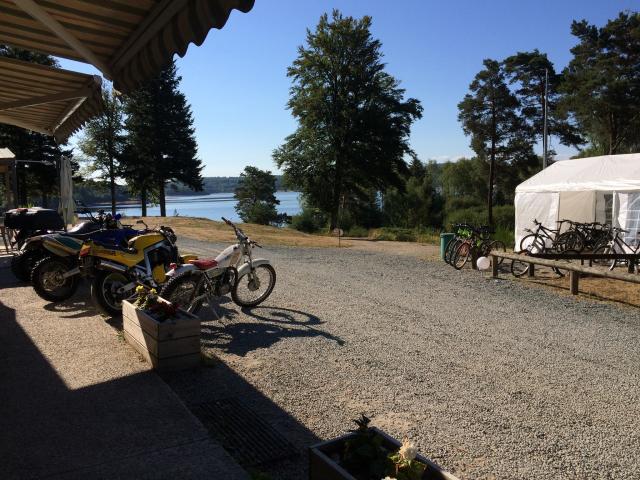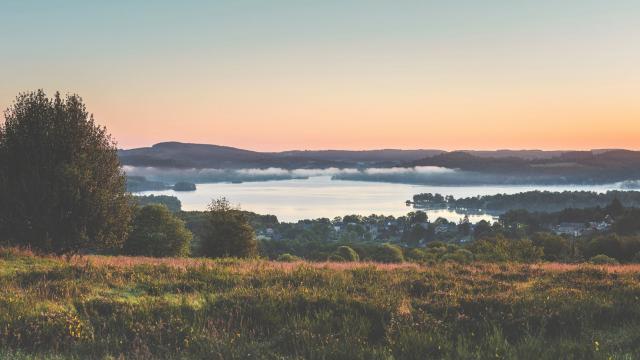 Why the choice of Lac de Vassivière?
We really appreciate the quality of life here, the environment and the excellent welcome that the locals have given us. The shopkeepers of Royère de Vassivière gave us good advice to develop our business.
Our family and friends visit us and are surprised by the beauty of the landscapes and the environment. It is for them each time a beautiful discovery and they understand better our approach. We appreciate the 2 seasons summer / winter more marked than in Cognac. Here, there is a real winter with snow.