Missing video title
Missing video caption
What is your job, your activity?
Jean François: I am a fishing instructor guide; my job is to make discover the lake, fishing and the environmental aspect to practitioners, but also to non-practitioners in order to allow them to become independent. I also propose animations in the direction of young people.
How long have you been installed at Lake Vassivière:
Jean François: I have been working on the lake for about ten years
Why the choice of Lake Vassivière, tell me about your career path:
I am from the Creuse region of France and I have known the lake since I was a child, first for swimming, then for fishing. I worked in tourism for 10 years, at the Parc des Loups in Guéret, then I decided to change my activity. The landscape of the lake is very interesting for fishing. The lake is different every season, nothing is fixed. People sometimes come from far (from Switzerland for example) to discover it. The wild side pleases a lot, as well as the variety of possible practices.
Your little advice for a good fishing session at Vassivière?
Vassivière is a large lake cut out, creeks, capes, islands… with a multitude of positions. Mobility will be a great plus for your session.
The 2 good reasons to choose you as a guide in Vassiviere?
9 years of guiding – Already on the lake of Vassiviere that allowed me to understand the different posts and the behavior of fishes according to the seasons.
A Walleye boat type of 5m20x2m20 fully equipped to ensure a safe and serene fishing whatever the weather, alone or with friends. I can take up to 3 fishermen. Between friends it's nice !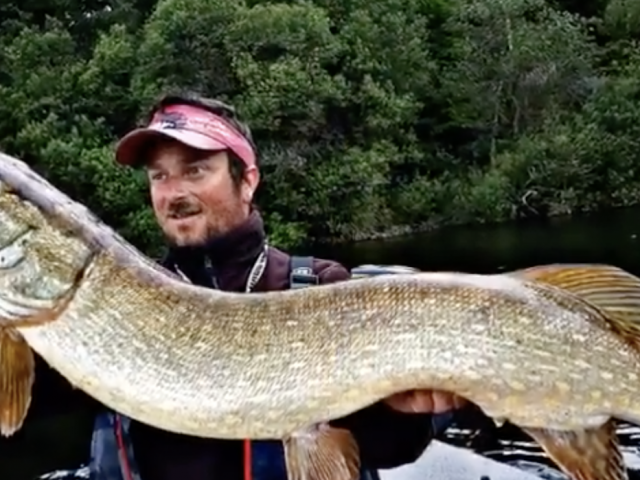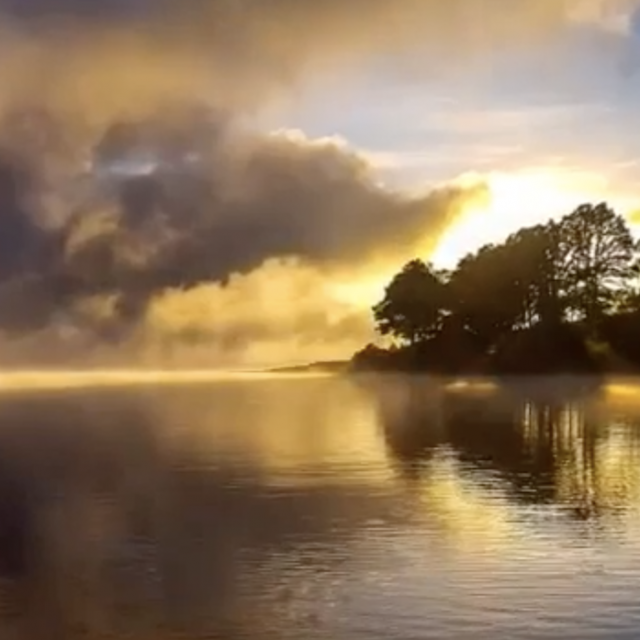 Your best memory during a fishing guiding at Vassivière?
Every trip is a memory! Difficult to select only one but the first one that comes to my mind is a specific pike guiding for Guillaume.
Fisherman full of motivation, big fish objective…
First touch in the morning: a fish of 107cm… End of the day we do it again with another big fish at 111cm. A day at the top.
So, convinced by J F -for a guided session at Vassivière?