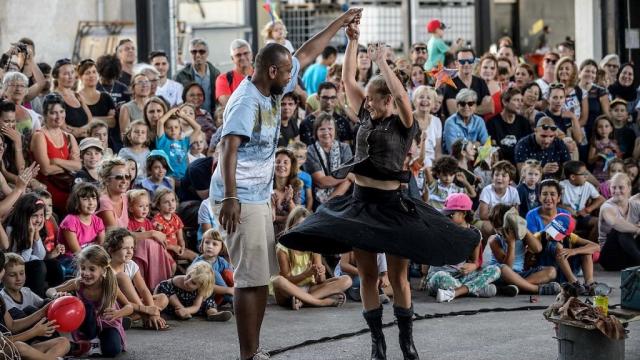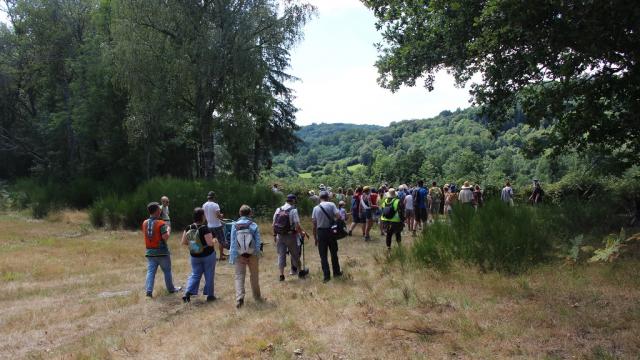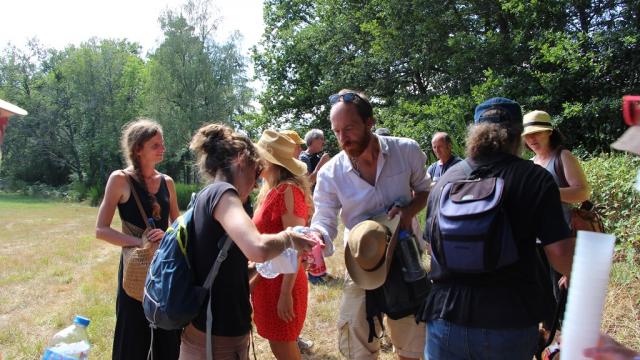 Discoveries, sharing and Culture
The Chemins de Rencontres festival is a clever mix of open-mindedness, benevolence, heritage discovery and cultural programming.
Where? In the street, on thehiking trails but also anywhere where it is possible to give free rein to creativity.
When? Every year in mid-August in the South-East of Creuse on the Plateau de Millevaches between Felletin, Flayat and Sermur.
Who organizes this festival? The association Pays Sage, created in 1989, brings together inhabitants of the territory of Millevaches, having for objectives the sense of sharing, exchange and conviviality around these cultural appointments.