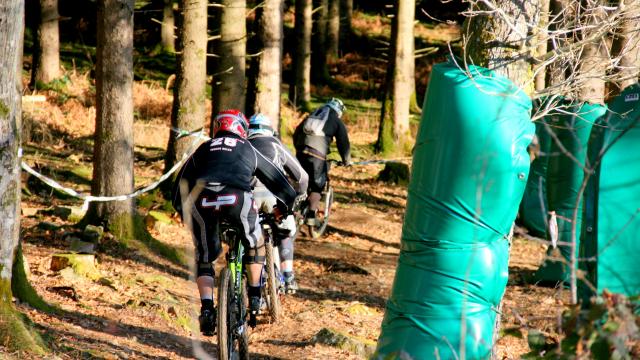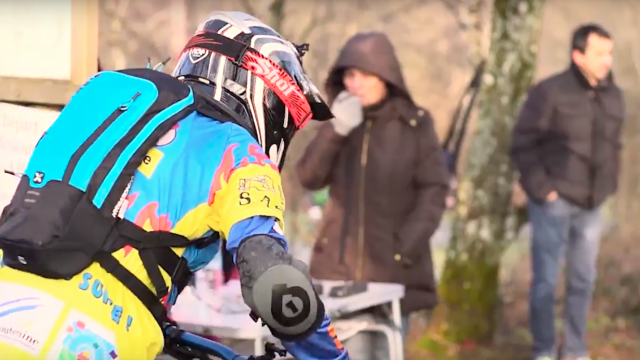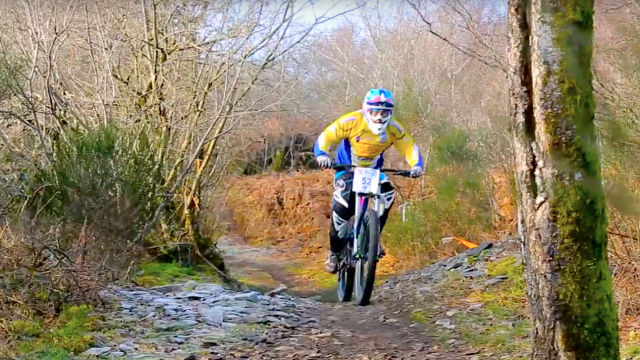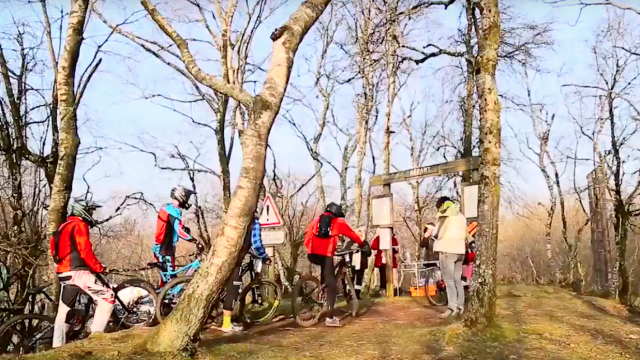 Why a downhill mountain biking event in Creuse!"
Simply because the Creuse and in our case the Monts de Guéretare a real playground for outdoor sports!
Explanations: the Monts de Guéret mainly group the Maupuy (683 m), the Chiroux (689 m) and between the two, relief, relief and more relief! Of course the mountain bikers of the area took hold of the place, a Mountain Bike Area with a downhill track was born, a club recognized for its dynamism and its champions (Creuse Oxygène) animates it.