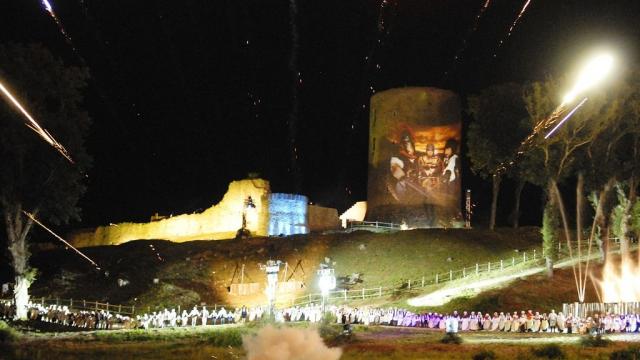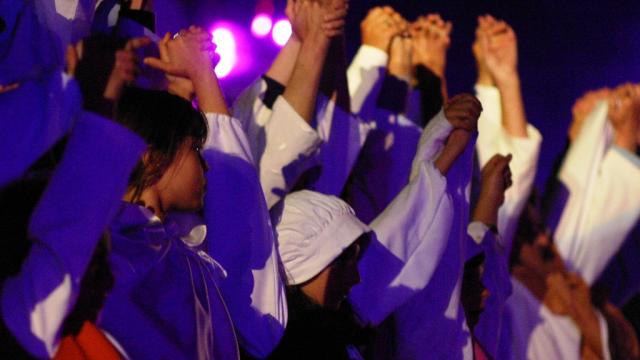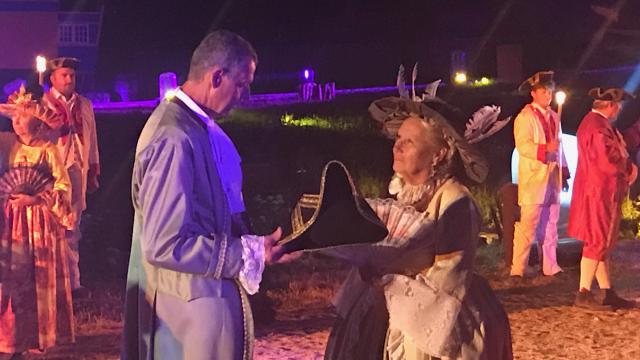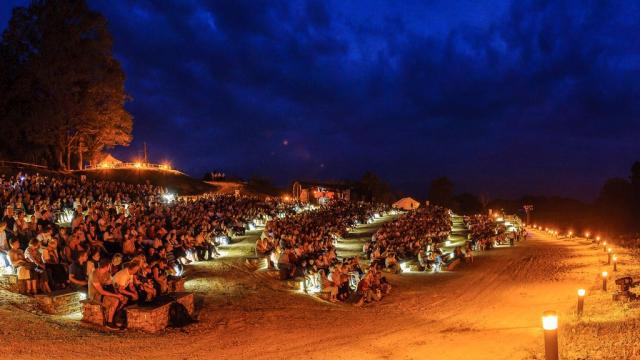 Bridiers, theater of history
History began in the thirteenth and fourteenth centuries bythe castle and keep of Bridiers. After a long period of sleep, the site has been revived since the 1980s after excavations and restoration work, the creation of a Medieval Garden, the realization of an amphitheater of 2000 seats … A site that lends itself perfectly to this Historical Fresco.
Note, that in 2015, this show took on a special dimension with the Commemoration of the Centenary of the First World War, having obtained the National Label of the Centenary Mission. Each year, a new story is played, with, as a backdrop, the Creuse, its population, the events that have made them what we are today.