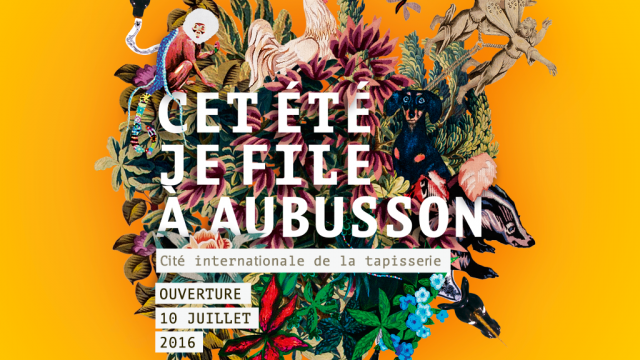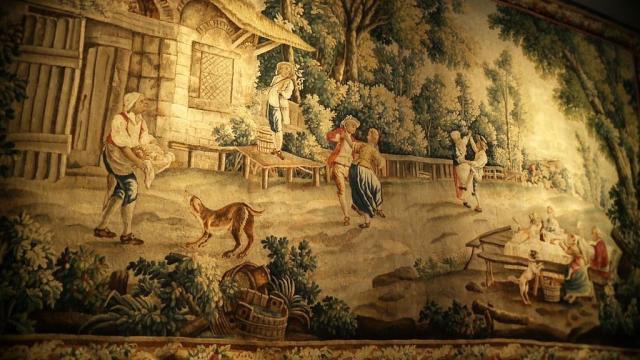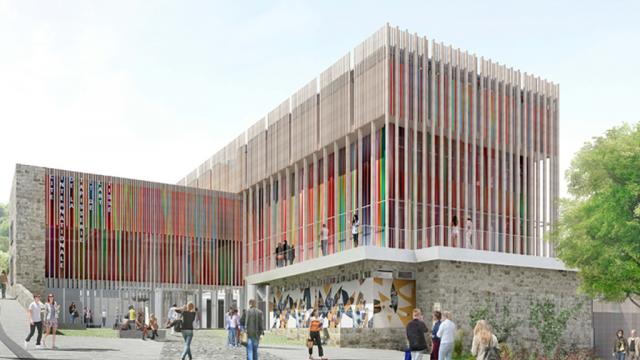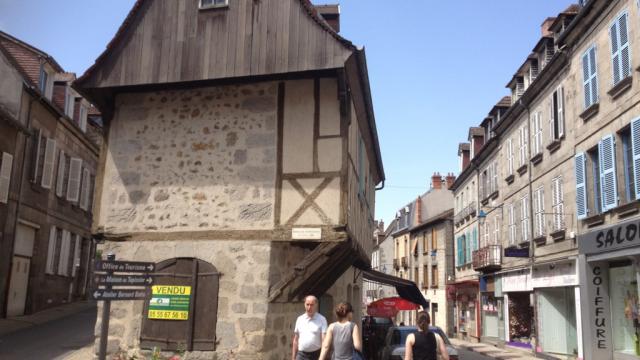 When you step through the door, it's much more than a museum you discover, it's the temple of woven art.
Your journey begins for nearly 6 centuries of Aubusson tapestries. The theatrical settings transport you to each of the eras of tapestry creation.
The immersion is total, especially when you discover the nave of hangings, a space dedicated to the largest woven pieces. The size of the room suggests humility and respect in the face of a high-precision know-how for which Aubusson tapestry boasts recognition as a universal intangible heritage.