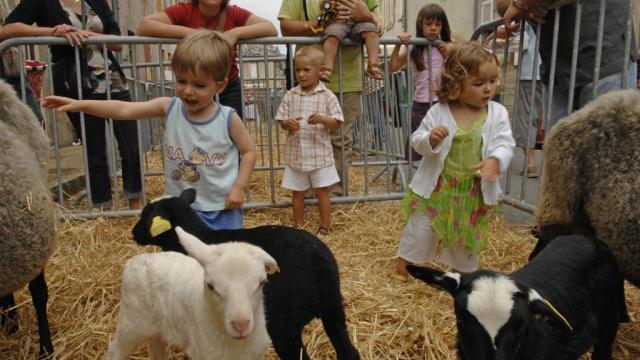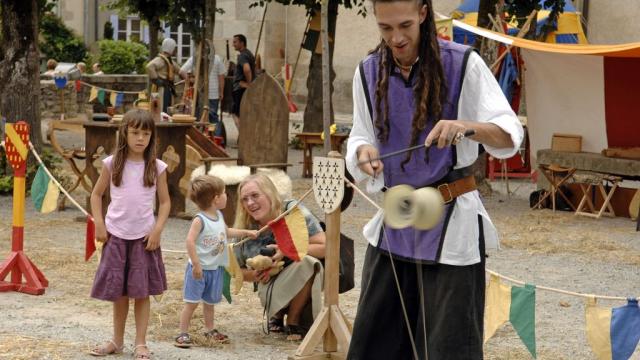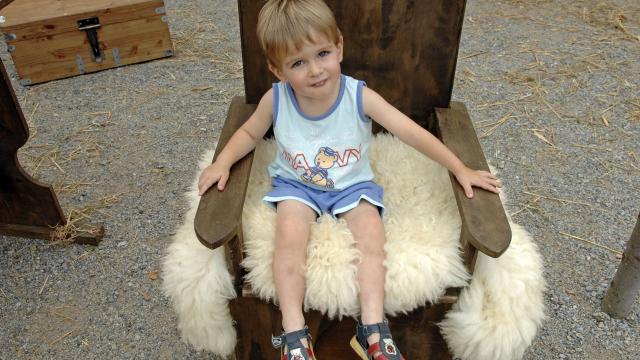 Tradition revisited in Creuse
At the beginning of the 20th century, Bénévent l'Abbaye, a small commune in Creuse in the Limousin region, was specialized in the trade of butchered animals and more particularly sheep. This activity made the wealth and fame of this village.
If this activity has now ceased, a part of this heritage is put back in honor with "Les Moutonnades Bénéventines" the history of the sheep both in the animations and in the local specialty: the "frivolités bénéventines".