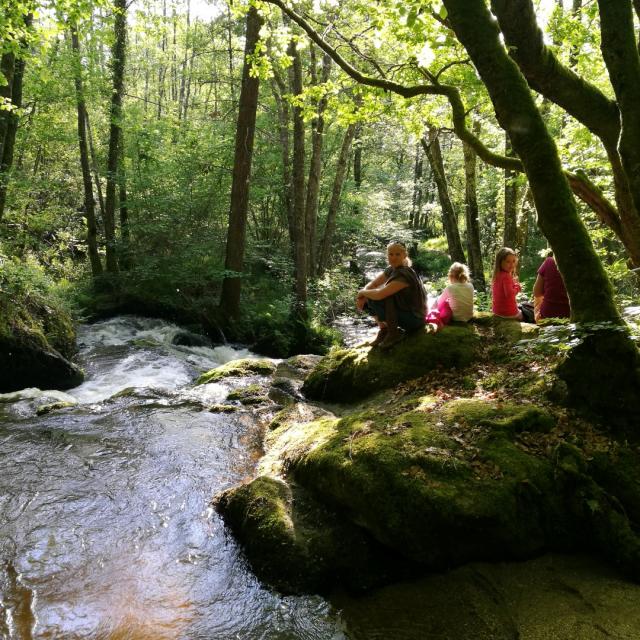 Hiking around Bourganeuf
His favorite spots?! The Forêt d'Epagne, Montboucher, the tourbière de la Mazure, Saint Pierre Chérignat or even the cascades of Augerolles. In short, the most beautiful trails in the southwest of the Creuse.
This Creuse woman wishes to share with visitors her passion for hiking, her knowledge of botany and more particularly on wild flowers and deciduous trees.
It is with great pleasure that she will accompany you for walks that can go from 10 to 15 km in the vicinity of Bourganeuf.