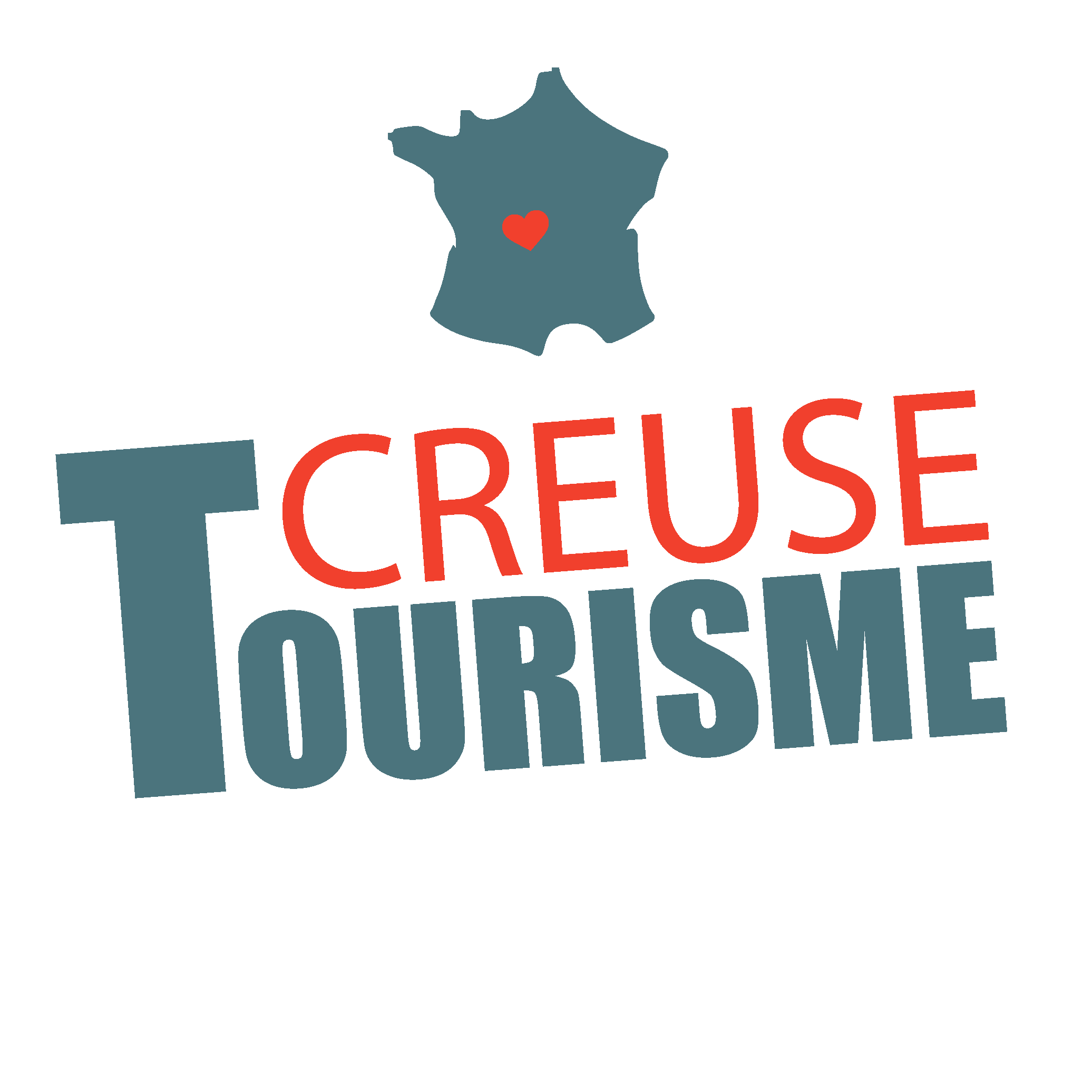 Abbatiale romane Saint-Pierre et Saint-Paul
Listed or registered (CNMHS),
12th century,
Abbey, Priory, Abbey church
in Évaux-les-Bains
Both graceful and imposing ! This abbey is typical of church architecture from the 11th century to the 17th century and of special note The Bell Tower. The roof of the abbey is covered with chestnut tiles.The abbey was built on the site of a 9th century monastery. St Marien is buried in the interior in a special wood casket embellished with gold decoration.
All year

All year 2023

All year 2024

All year 2025
Tuesday

9:00 AM - 6:00 PM

Wednesday

9:00 AM - 6:00 PM

Thursday

9:00 AM - 6:00 PM

Saturday

9:00 AM - 6:00 PM
Tuesday

9:00 AM - 6:00 PM

Wednesday

9:00 AM - 6:00 PM

Thursday

9:00 AM - 6:00 PM

Saturday

9:00 AM - 6:00 PM
Tuesday

9:00 AM - 6:00 PM

Wednesday

9:00 AM - 6:00 PM

Thursday

9:00 AM - 6:00 PM

Saturday

9:00 AM - 6:00 PM
Tuesday

9:00 AM - 6:00 PM

Wednesday

9:00 AM - 6:00 PM

Thursday

9:00 AM - 6:00 PM

Saturday

9:00 AM - 6:00 PM