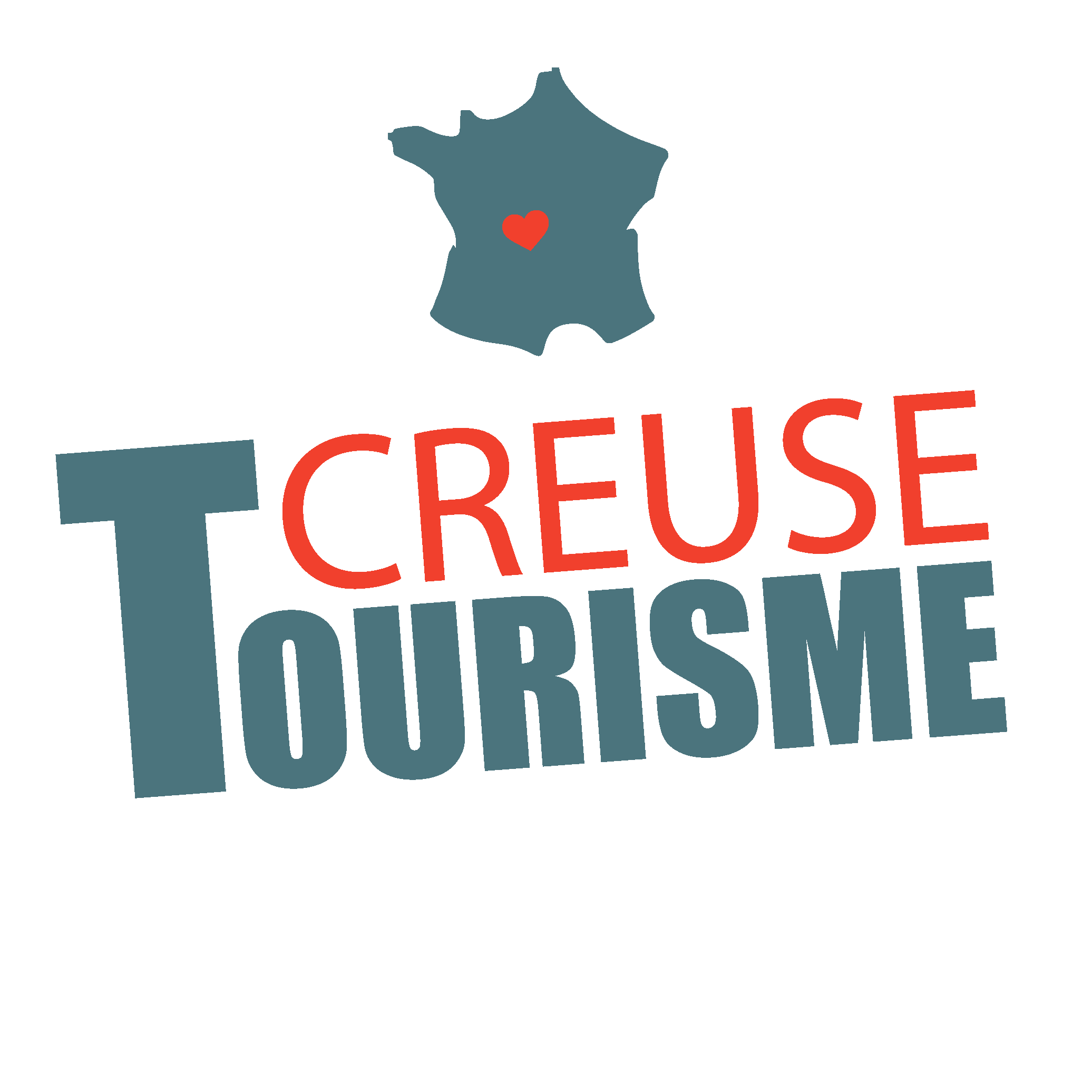 Church of Crozant
Listed or registered (CNMHS),
12th century,
Church
in Crozant
This romanesque church dates back from the XIIth century and was classified Historical Monument in 1933. Above the door of the North chapel you can see the coat of arm of the Aubusson family (a cruce).
Near the church, in the "Puy Chopeline" there is very old tombstones.