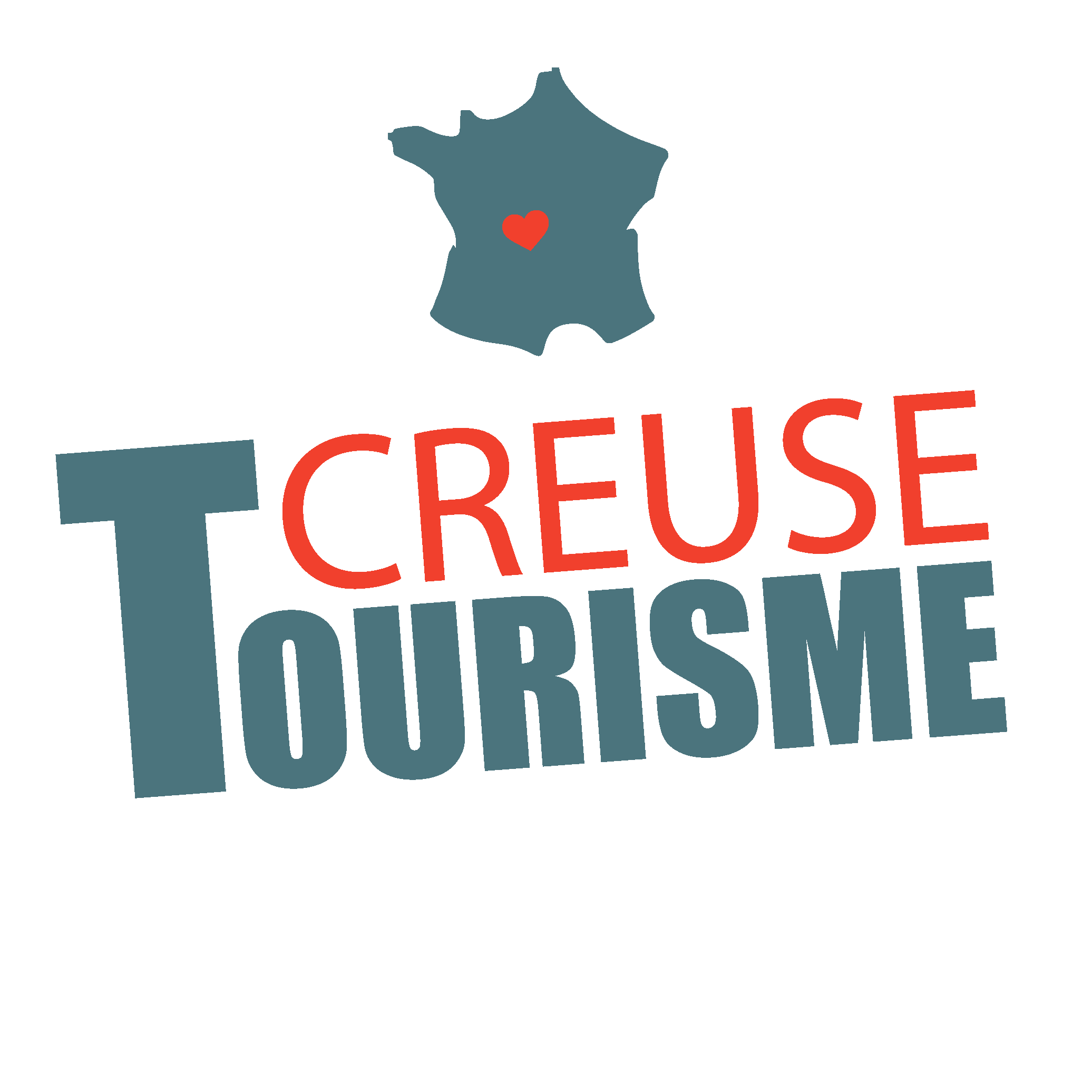 Drive des Producteurs A Vendredi
Producers grouping,
Cheese,
Fruit / vegetables,
Oil,
Bread,
Medicinal plants,
Bee produce,
Cereal products,
Poultries
in Chambon-sur-voueize
Several producers offer a range of local and some organic farm products. Place your order on the site until weneseday and then pick up your basket on Friday, at the depot of your choice.

Chambon-sur-Voueize: room in the media library building between 4.30 p.m. and 7 p.m.
Mainsat: Soubrebost farm between 5 p.m. and 7:30 p.m.
Jarnages: 5 rue de l'Ancienne gendarmerie from 5 p.m. to 7 p.m.
Sannat: at the "P'tite Coop" from 5 p.m. to 7 p.m.
Openings

All year 2023

All year 2024