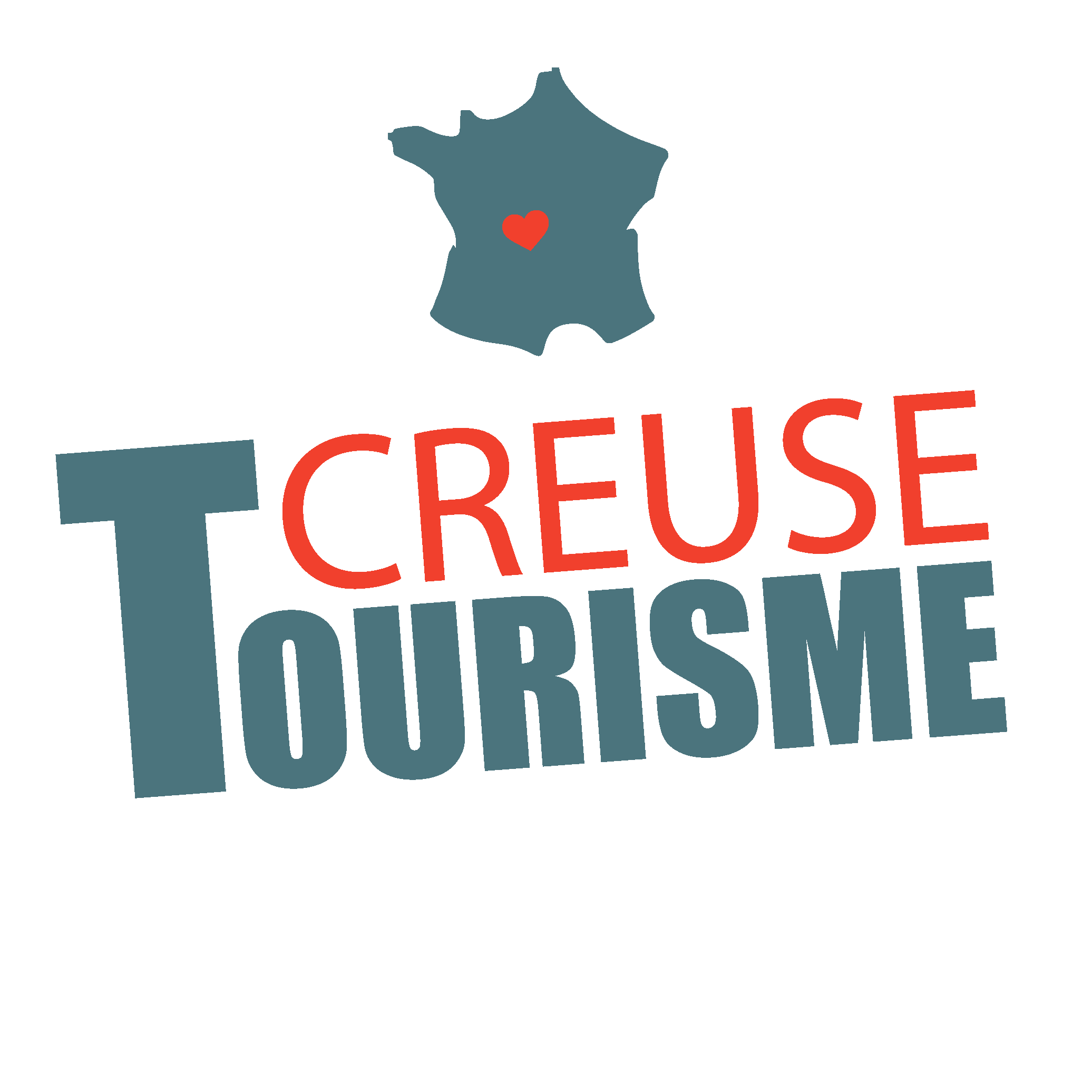 Earl Les ecuries de Lussat
Sports activities,
Horse-riding,
Introductory course,
Advanced course
in Lussat
Property benefiting from all the facilities necessary for the comfort of the horse and for equestrian and leisure activities. Different accommodation packages are available. Private or semi-collective lessons by a state-qualified teacher. Riding school from 3 years old. Emelyne will be pleased to welcome you and is always available if you need further information.