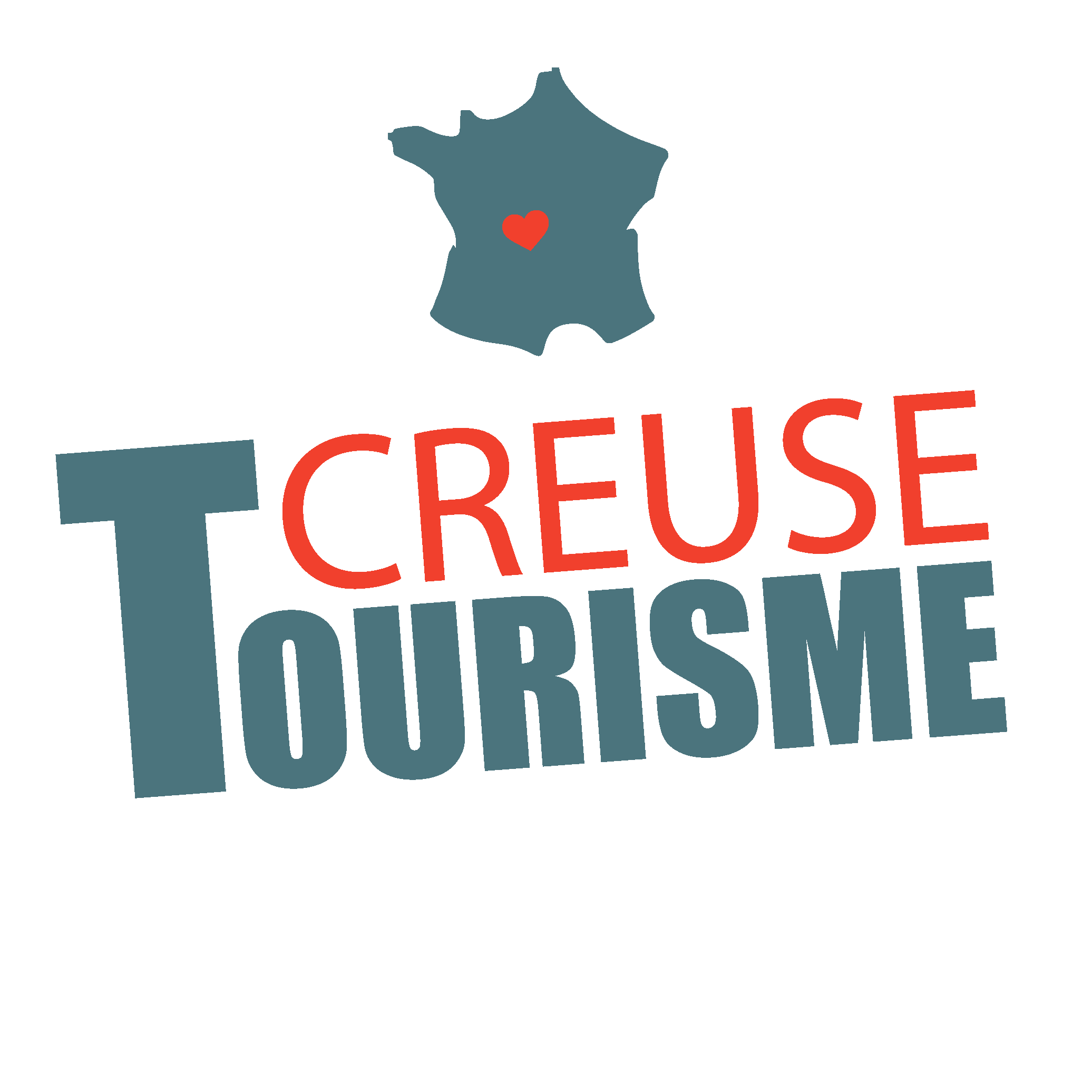 Eglise de Colondannes
Historic site and monument,
Church
in Colondannes
The church and the ancient presbytery was a part of the Priory of Colondannes. An old archive file dating back from 1080 said that "Guy, bishop of Limoges, gave the Church of Colondannes to Bénévent's monastery".

The must to see : wall frescos (dating back from Middle Age),

The church was entirely restored between 2002 and 2012.