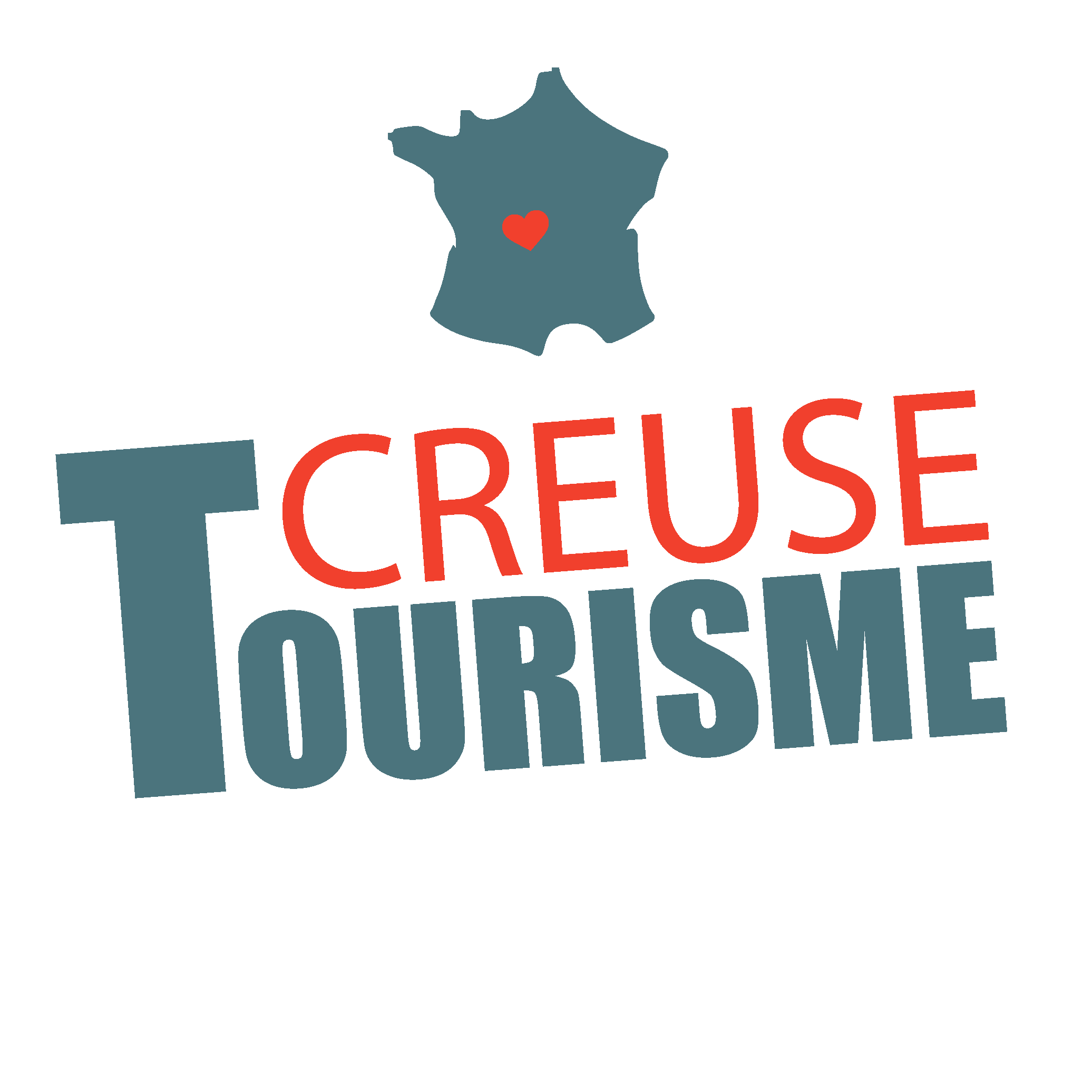 Eglise de Saint Léger Bridereix
Listed or registered (CNMHS),
13th century,
Church
in Saint-Léger-Bridereix
It is a XVI century funeral chapel, with a ribbed vault with bridgings and tiercerons, which contained the tombs of neighbouring lords. On one side and the other of this chapel are two statues, in a popular style, made from polychrome wood and representing Saint Léger, patron saint of the Saint Roch parish. They appear to date from the XVIII century.