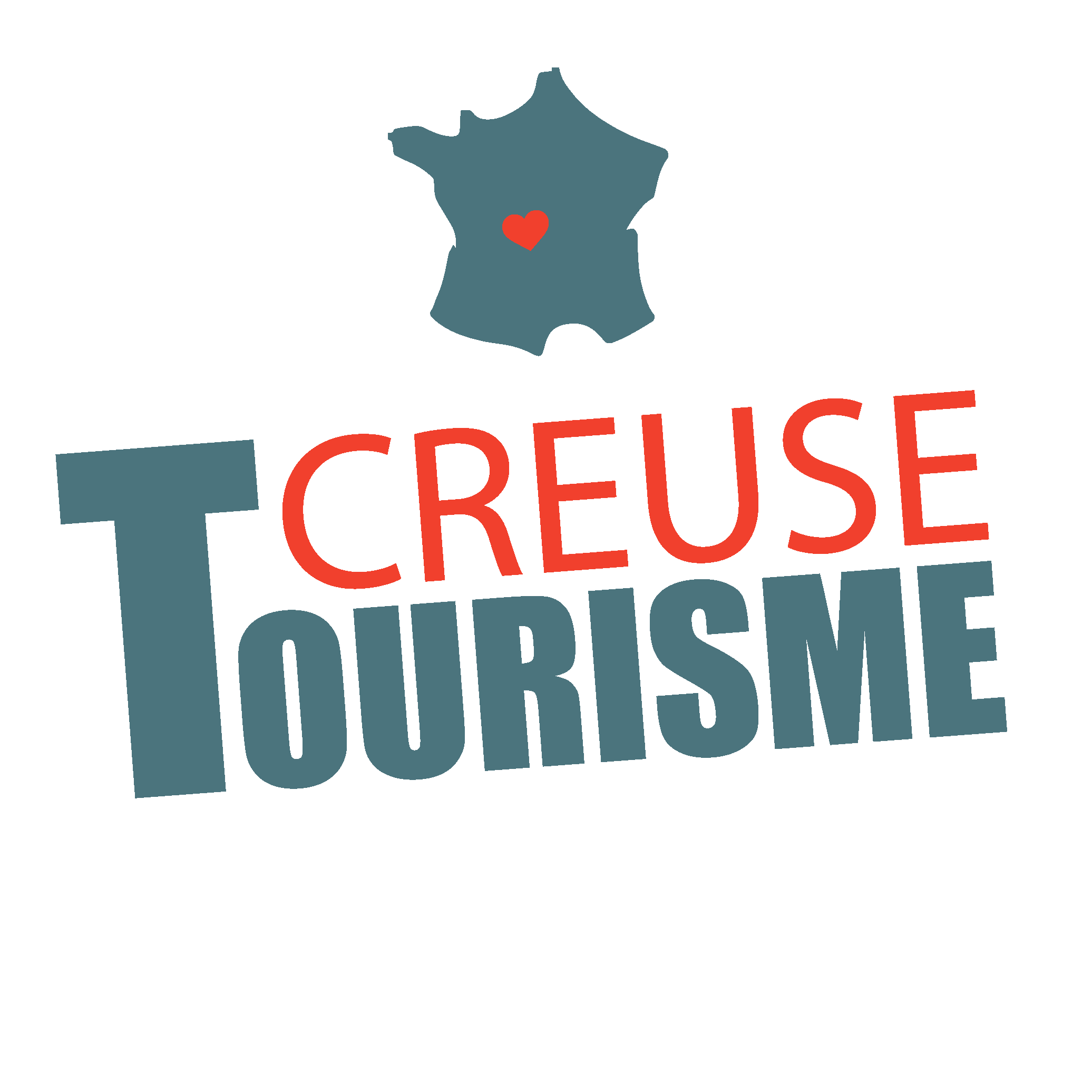 Eglise Saint Pierre Es Liens - Sagnat
Historic site and monument,
Church
in Sagnat
This romanesque church was built between the XIth and the XIIIth century and it was fortified in the XVth century. it is 31.5 meters long. The capitals of the West portal are decorated with human masks.
The church was listed Historical Monuments in 1922.