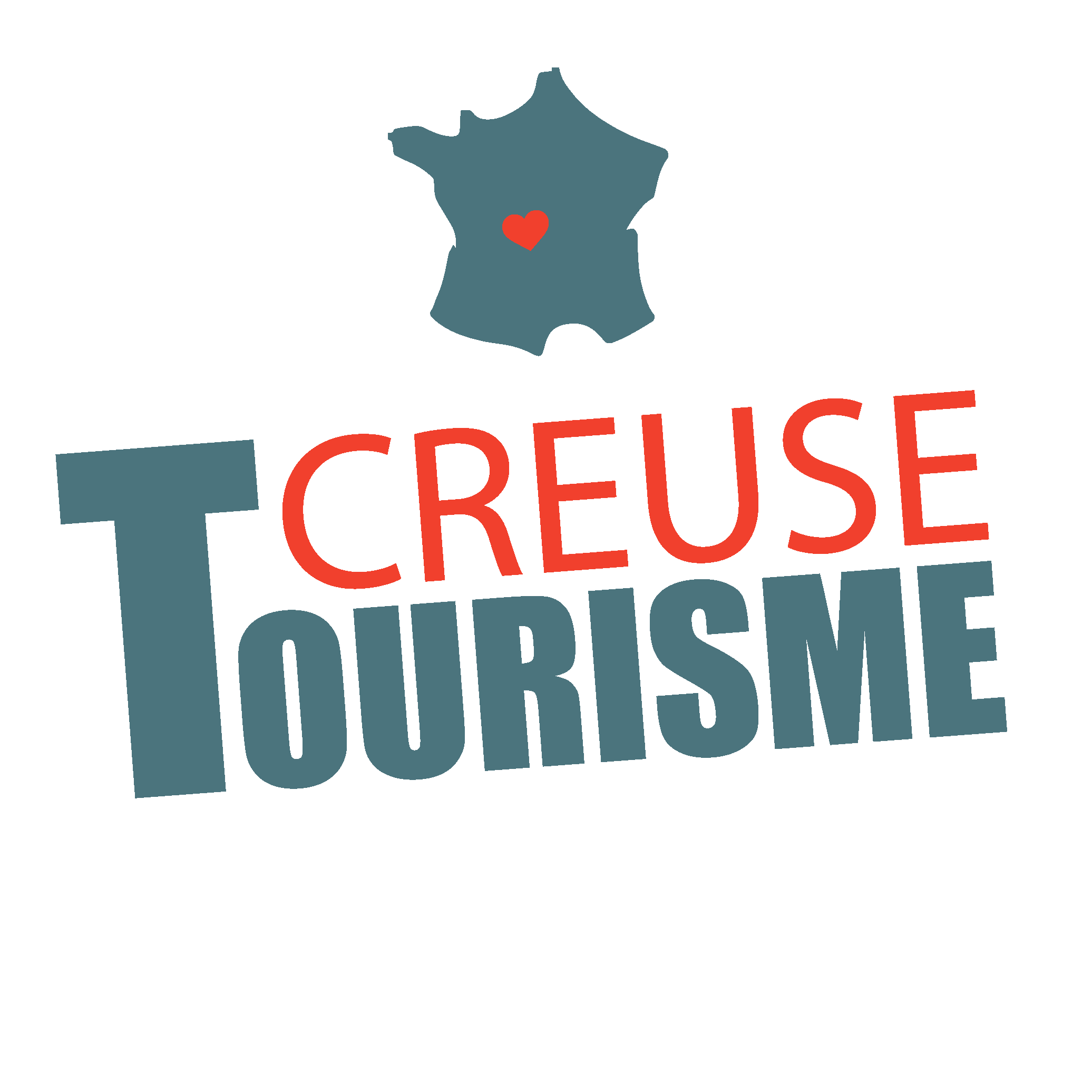 Hôtel Restaurant Le Central
Hotel-restaurant,
Gourmet restaurant,
Traditional cuisine,
"Bistronomic" cuisine,
French nouvelle cuisine
in Boussac
Our 3 star hotel is an old coaching inn, located in the heart of Boussac. It is a perfect combination of historical charm and modern comfort. Ideal for business trips and family holidays. We have 9 rooms, each with its own bathroom, bathtub, shower, TV. Babies' cots available (please book). Our traditional French restaurant has a shady terrace and a seminar room.
Our chef's fine cuisine is seasonal.
Chef

Jérôme Menu

Environment

Capacity

People :

60 place setting

People :

80 Dining tables outside

Spoken languages
Accepted customers

Groups (Max capacity)
Activities

Equipment

Coach parking
Pram-friendly
Bar

Equipped conference room
Terrace

Services

Banquets
Online order
Drive
Hiking hamper

Picnic hampers
Takeouts
Seminars
Catering
Wifi
From 13 € to 30 €

From 33 € to 45 €

From 16 € to 30 €

18 €
From

June 1, 2023




until

October 31, 2023

From

November 1, 2023




until

May 31, 2024

From

June 1, 2024




until

October 31, 2024
Tuesday

11:30 AM - 2:00 PM

Wednesday

11:30 AM - 2:00 PM

6:30 PM - 8:30 PM

Thursday

11:30 AM - 2:00 PM

6:30 PM - 8:30 PM

Friday

11:30 AM - 2:00 PM

6:30 PM - 8:30 PM

Saturday

11:30 AM - 2:00 PM

6:30 PM - 8:30 PM

Sunday

11:30 AM - 2:00 PM
Tuesday

11:30 AM - 2:00 PM

Wednesday

11:30 AM - 2:00 PM

Thursday

11:30 AM - 2:00 PM

Friday

11:30 AM - 2:00 PM

6:30 PM - 8:30 PM

Saturday

11:30 AM - 2:00 PM

6:30 PM - 8:30 PM

Sunday

11:30 AM - 2:00 PM
Tuesday

11:30 AM - 2:00 PM

Wednesday

11:30 AM - 2:00 PM

6:30 PM - 8:30 PM

Thursday

11:30 AM - 2:00 PM

6:30 PM - 8:30 PM

Friday

11:30 AM - 2:00 PM

6:30 PM - 8:30 PM

Saturday

11:30 AM - 2:00 PM

6:30 PM - 8:30 PM

Sunday

11:30 AM - 2:00 PM