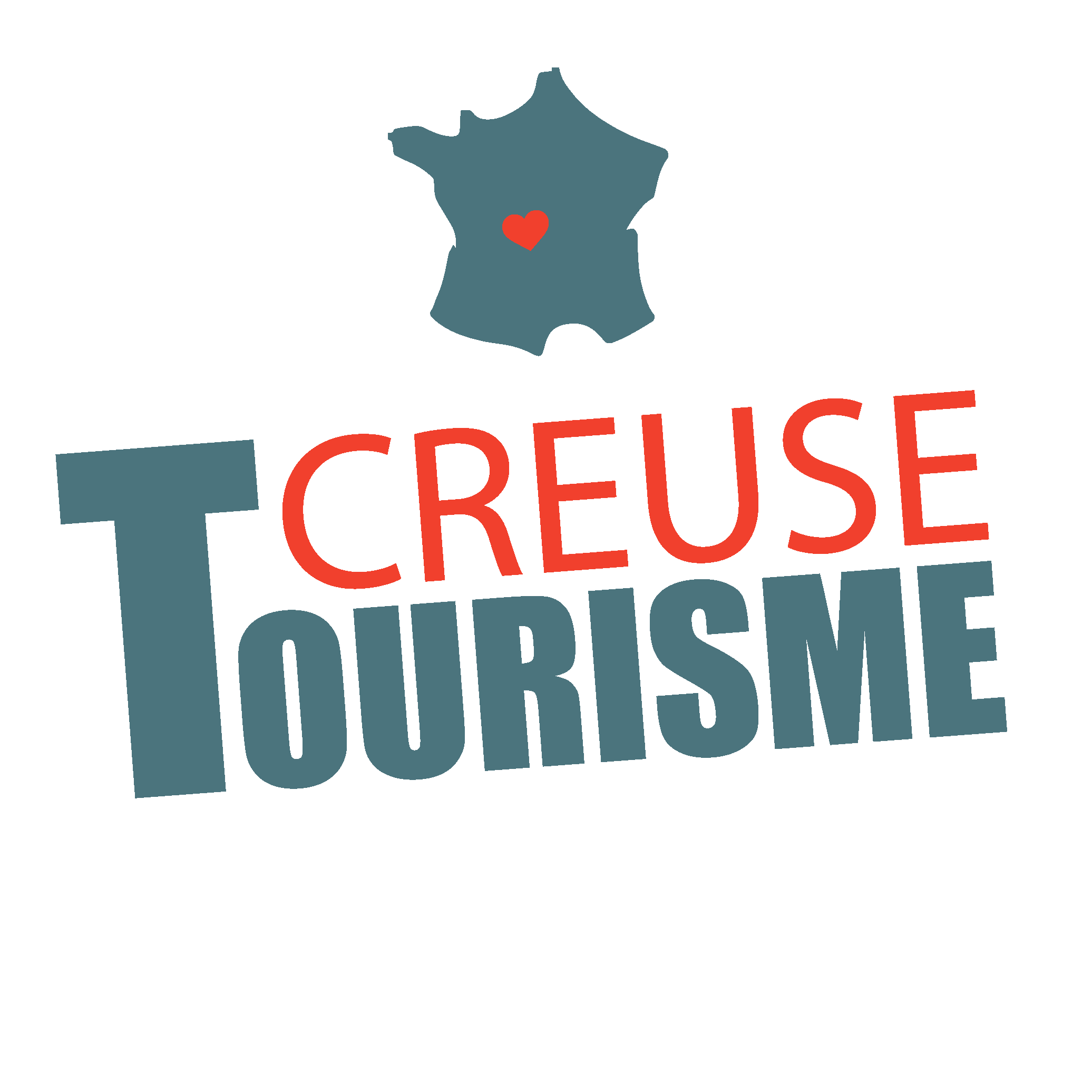 La ferme des Clautres
Farm discovery,
Zoo - animal park
in Bord-saint-georges
La ferme des clautres is open every day from 10 a.m. to 6 p.m. A free course over 2 km shaded. Dotted with parks, ponds and aviaries, all over 30 hectares. And more than 100 species to discover, yak, buffaloes, alpacas, cranes, swans, pheasants and many others.
And this new year our dromedaries and our African plain, with ostrich, watusi ... Come and discover these large animals in immense spaces.
So see you soon at the clautres farm.
From 7.50 €

From 10 €

From 9 €

From 9 €

From 6.50 €

From 6.50 €
From

January 1, 2023




until

November 15, 2023

From

April 1, 2024




until

December 31, 2024
Wednesday

10:00 AM

6:00 PM

Thursday

10:00 AM

6:00 PM

Saturday

10:00 AM

6:00 PM