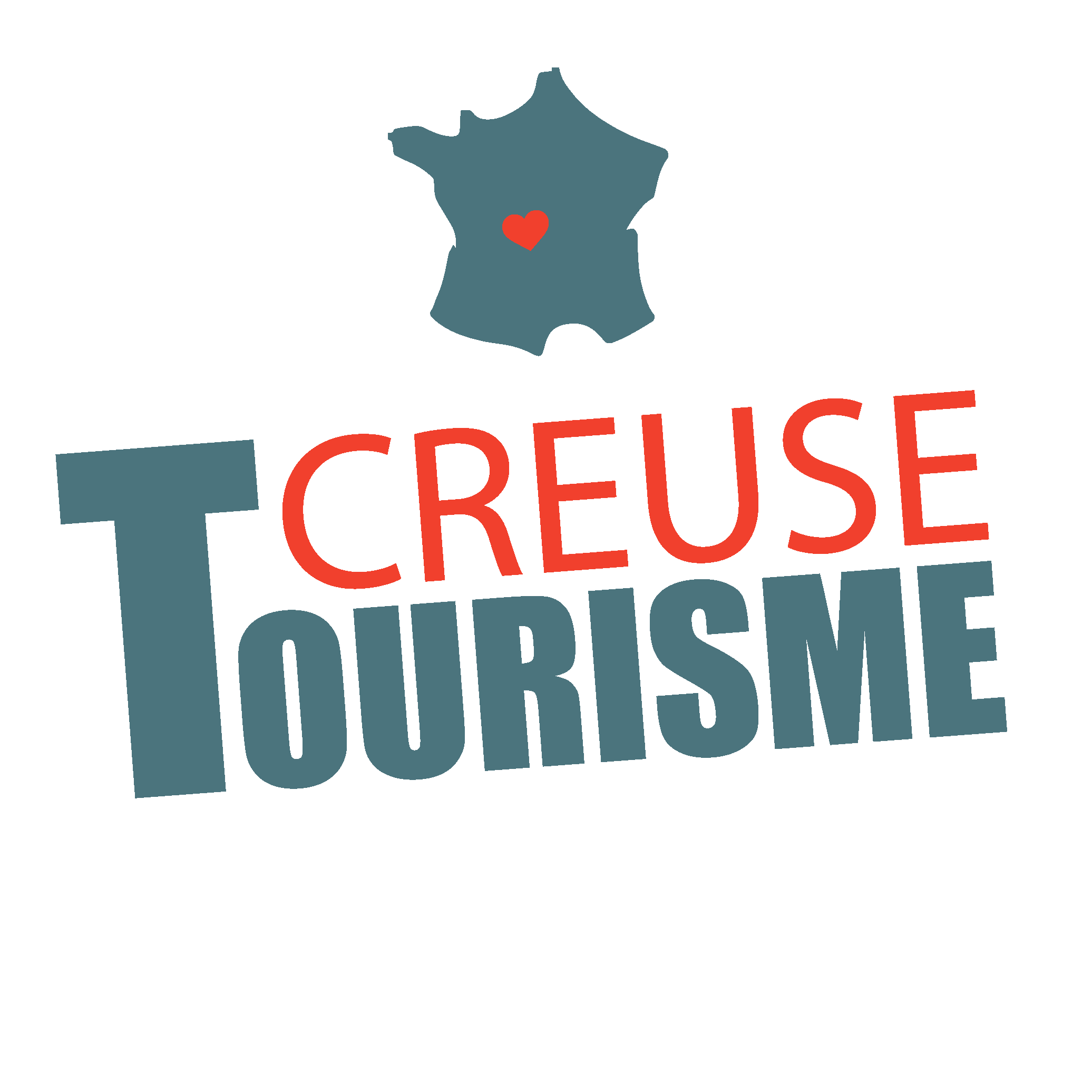 La safranière des Pierres Jaumâtres
Producer,
Spice,
Bee produce
in Toulx-sainte-croix
A few steps away from one of the most iconic sites of Creuse, the Saffronière des Pierres Jaumâtres invites you to discover how it grows its saffron and physalis (Peruvian cockerel) a small acidulous fruit native to South America. All year round sale of saffron pistils, products derived from our different cultures and herb boxes. Visits daily during bloom in October (harvest to 9.30).
Guided tours and tasting (see the agenda of the tourist office). Tour groups on request.
Openings

All year 2023

All year 2024