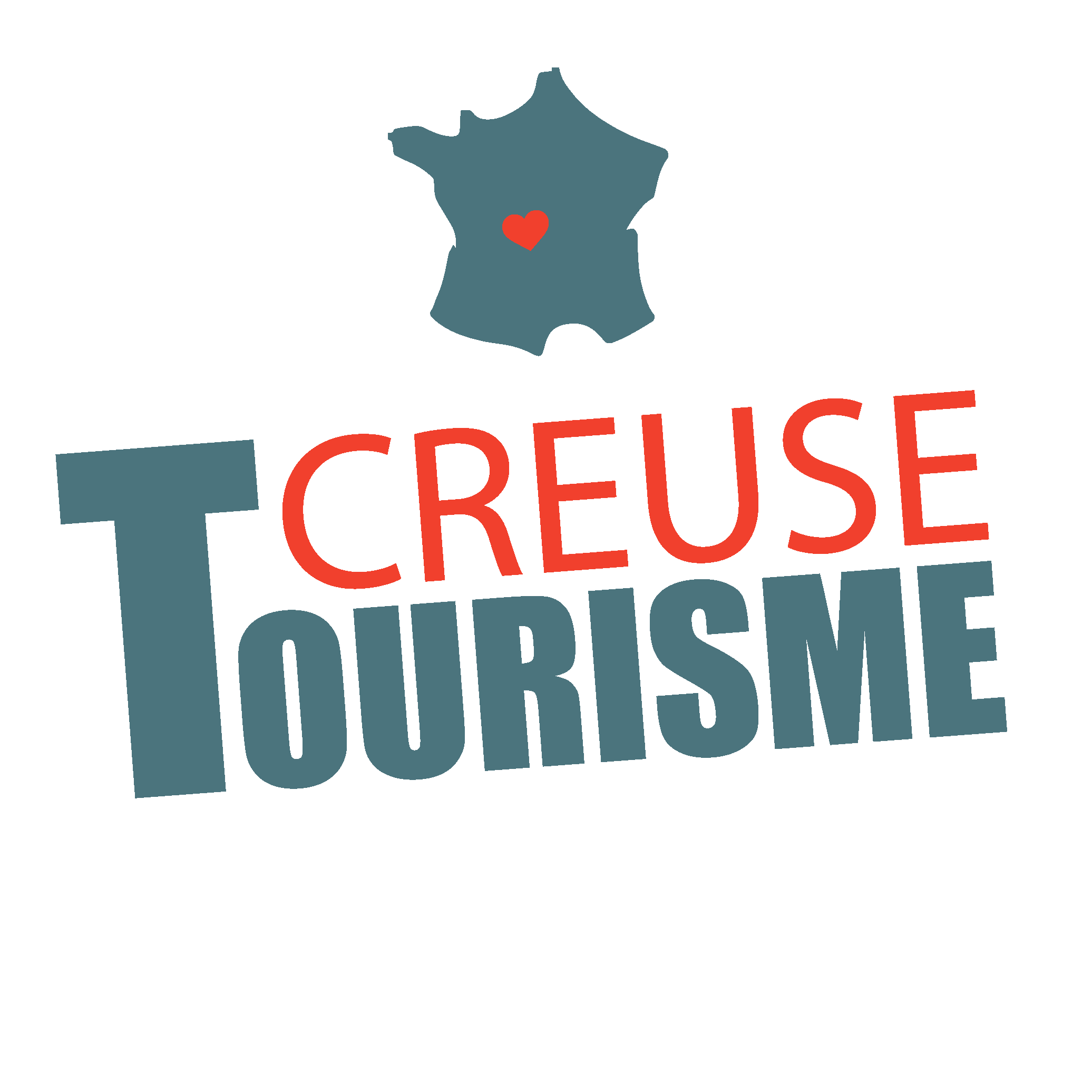 La Tapisserie au Point - Véronique De Luna
Creation and sales of needlework tapestry kits and all the accessories: embroidery frames, Aubusson fine wools®, linen... Handpainted on canvas in our French workshop of made-to-measure models for furniture. 2-hour introductory lessons Fridays and Saturdays (€ 15) – Gobelin stitch and herringbone stitch.
Registration at the Gallery.