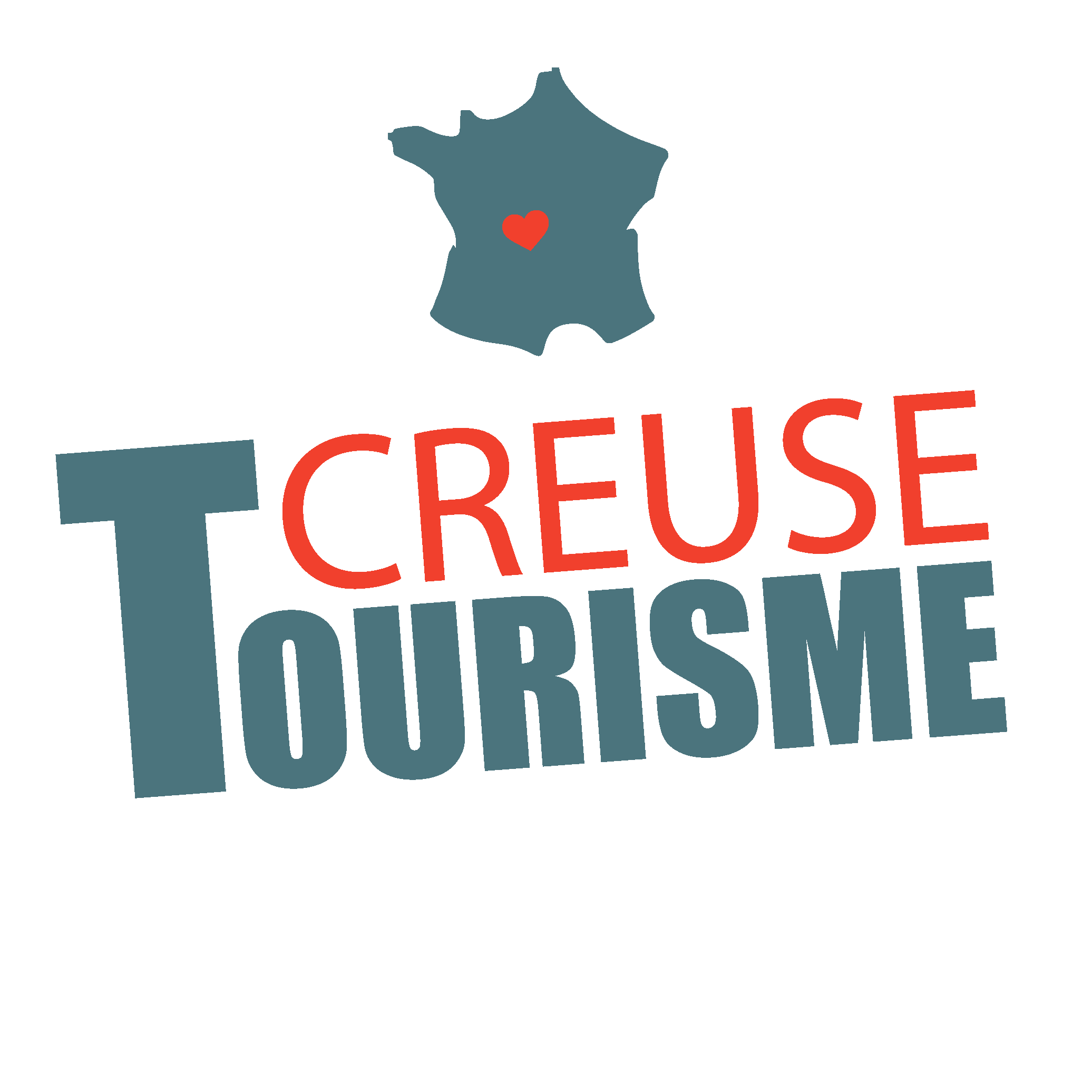 Labyrinthe Géant de Guéret
Sports activities,
Leisure parks and adventure trails
in Guéret
The largest permanent, plant labyrinth in the world! 4.5 km of interlaced aisles covering 2.2 ha…An immense playground and amusing puzzles. At the exit the pleasure continues with a miniature farm, a rope bridge (as long as a football pitch!), a water toboggan, games of skill, giant board games for adults (draughts, battleship…) and children (snakes and ladders, Ludo…), a sandpit and a water slide.
Equipment

Access for disabled
Car park

bus parking
Parking nearby

Services

Animals accepted with conditions
From

July 4, 2022




until

August 31, 2022

From

September 3, 2022




until

September 28, 2022

From

October 1, 2022




until

October 19, 2022

From

October 22, 2022




until

November 7, 2022

From

November 9, 2022




until

November 30, 2022

On

November 11, 2022
Monday

10:00 AM - 11:59 PM

Tuesday

10:00 AM - 8:00 PM

Wednesday

10:00 AM - 8:00 PM

Thursday

10:00 AM - 11:59 PM

Friday

10:00 AM - 8:00 PM

Saturday

10:00 AM - 8:00 PM

Sunday

10:00 AM - 8:00 PM
Wednesday

2:00 PM - 8:00 PM

Saturday

2:00 PM - 8:00 PM
Wednesday

2:00 PM - 6:00 PM

Saturday

2:00 PM - 6:00 PM
Tuesday

2:00 PM - 6:00 PM

Wednesday

2:00 PM - 6:00 PM

Thursday

2:00 PM - 6:00 PM

Saturday

2:00 PM - 6:00 PM
Wednesday

2:00 PM - 6:00 PM

Saturday

2:00 PM - 6:00 PM