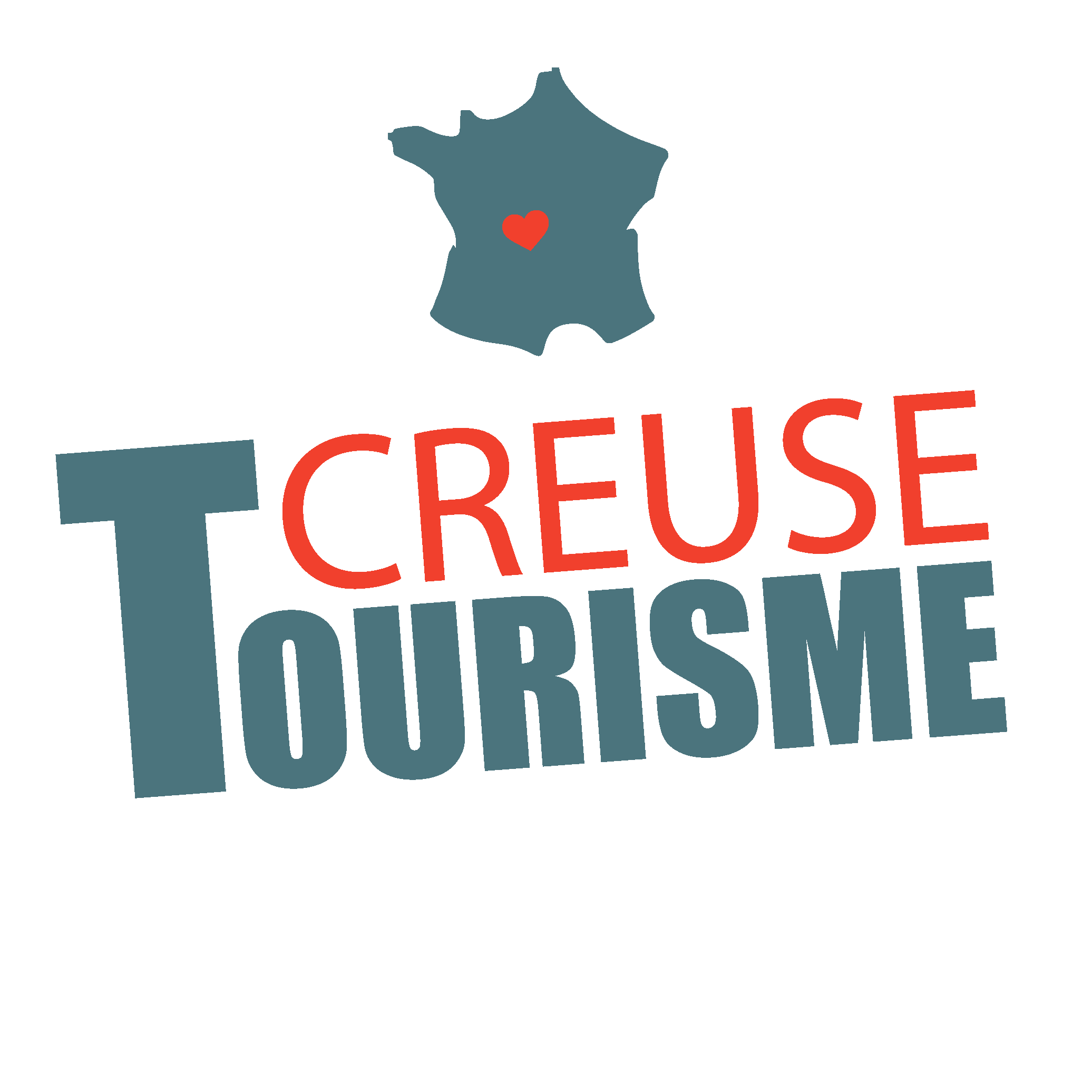 Le Châlet des Pierres Jaumâtres
Restaurant,
French regional
in Toulx-Sainte-Croix
The owners work with local producers to get the best products while enhancing the region! Booking is recommended.
In summer: concert every 1st Saturday of the month and Menu seafood on the last Saturday of the month.
On site: Tree Adventure Trail, mini-golf, Laser Game, and children's games.
Monday

10:00 AM - 10:00 PM

Tuesday

10:00 AM - 10:00 PM

Wednesday

10:00 AM - 10:00 PM

Thursday

10:00 AM - 10:00 PM

Friday

10:00 AM - 10:00 PM

Saturday

10:00 AM - 10:00 PM

Sunday

10:00 AM - 10:00 PM