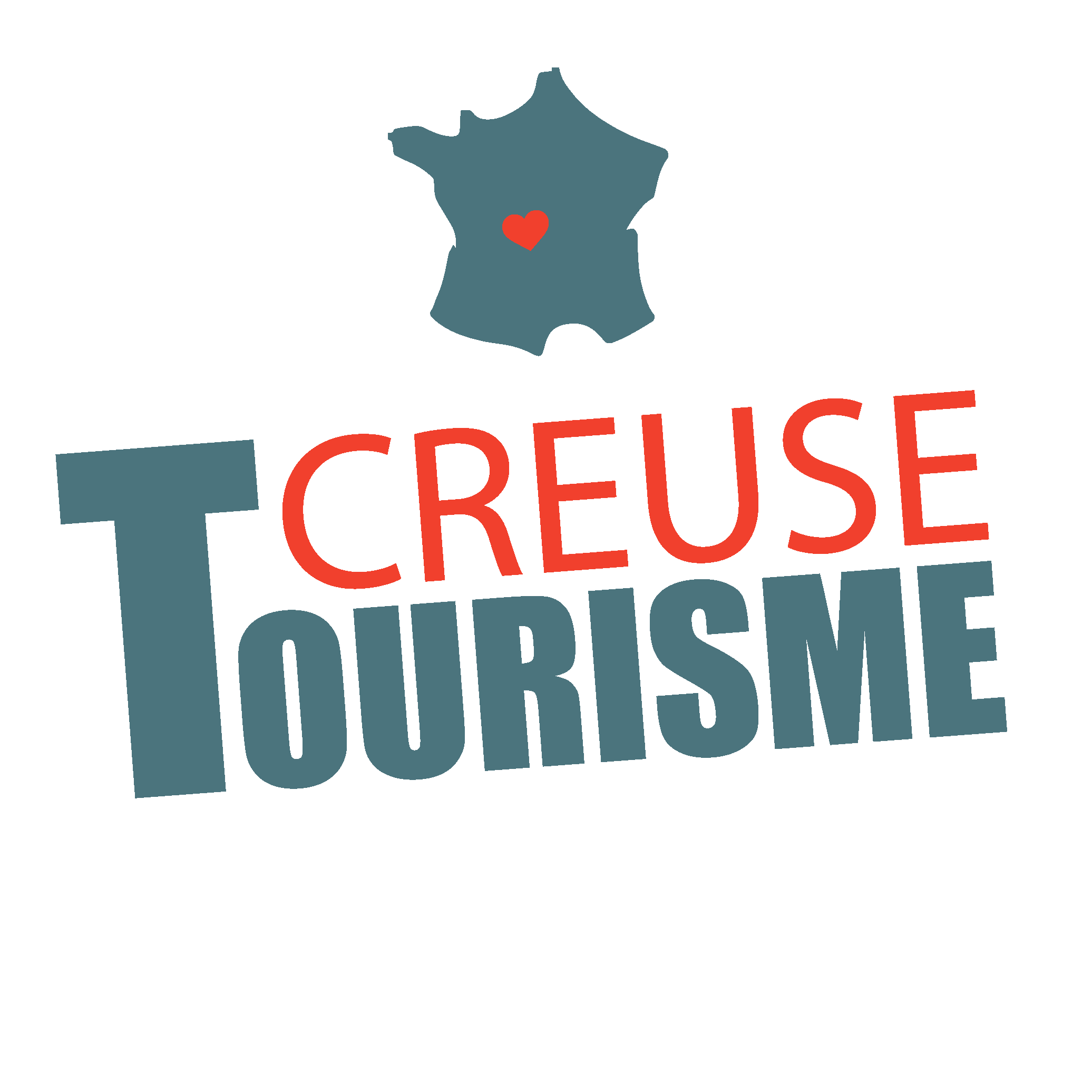 Le jardin des simples du Mondareix
Producer,
Medicinal plants
in Lupersat
In the village of Lupersat in the shade of the bell tower of the listed church which dates from the 12th-13th centuries, we gather and cultivate aromatic and medicinal plants and make beeswax candles. Come and visit the garden and discover the medicinal plants of our region.
Tasting of artisan-made drinks: herbal teas, vegetable juice from the garden, kefir. Sales of dried plants, herbal balms, beeswax candles...
Openings

From

April 15, 2023

until

October 15, 2023

All year 2024