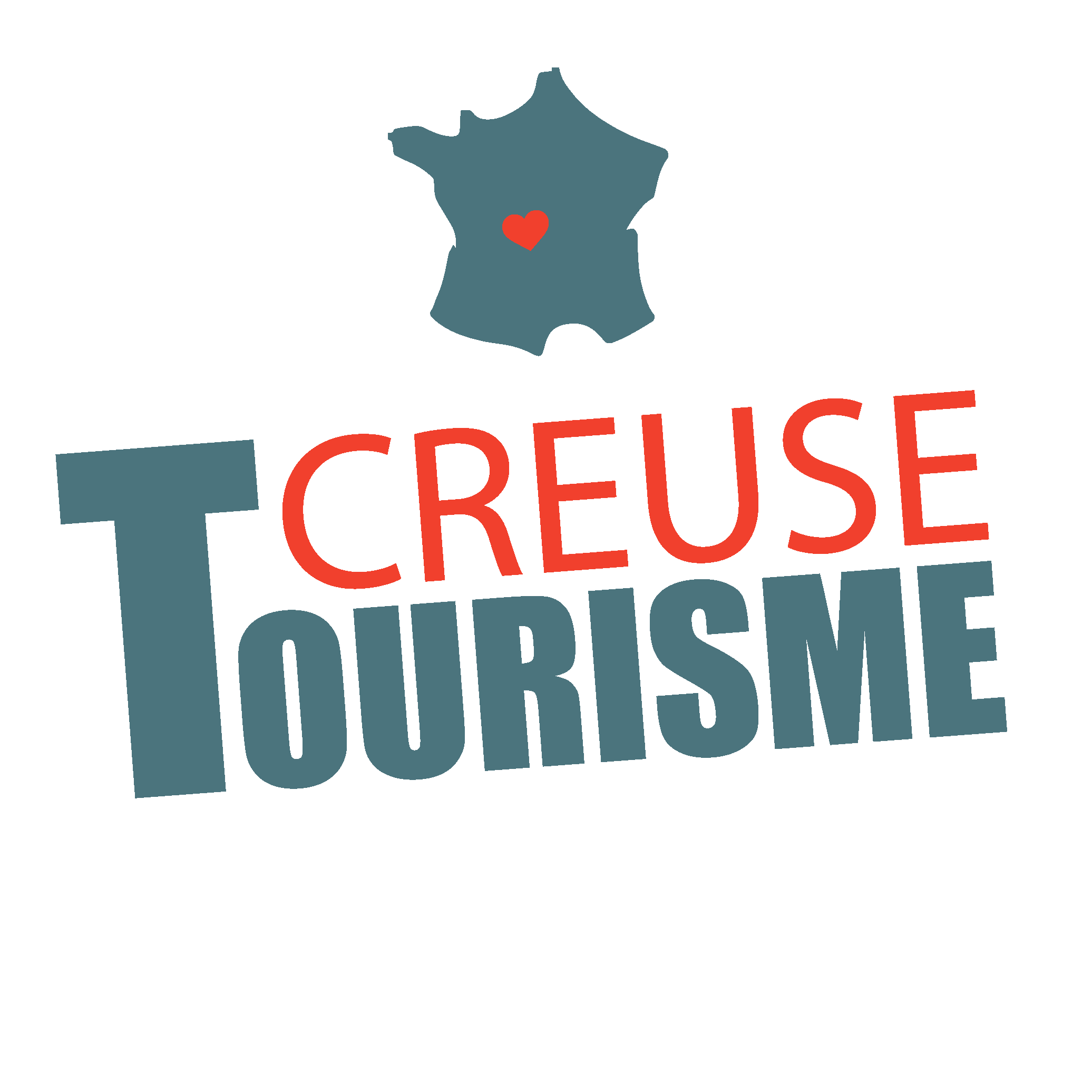 Le Scénovision®
Museum,
Farming / rural world,
Gastronomy,
History
in Benevent-l'abbaye
Marion, a young girl at the end of the 19th century and her son tell the story as they did in the olden days while sitting around a fire... Mysterious plants, the life of Creuse stonemasons, a liquor of incomparable taste, the Creuse countryside. At 1:40 dhow trail full of emotion that says a lot of about the region. For a short time, become the confidante of captivating characters.
Environment

Spoken languages
Equipment

Pram-friendly
Coach parking

Services
Basic price - full adult price

From 11 €

From 8 €

From 0 €

From 9 €

From 9 €
Basic price - full adult price
From

February 4, 2023




until

February 19, 2023

From

April 8, 2023




until

June 18, 2023

On

April 10, 2023

On

May 1, 2023

On

May 8, 2023

On

May 29, 2023

From

June 20, 2023




until

September 17, 2023

From

September 19, 2023




until

December 31, 2023
Tuesday

1:45 PM - 6:00 PM

Wednesday

1:45 PM - 6:00 PM

Thursday

1:45 PM - 6:00 PM

Saturday

1:45 PM - 6:00 PM
Tuesday

1:45 PM - 6:00 PM

Wednesday

1:45 PM - 6:00 PM

Thursday

1:45 PM - 6:00 PM

Saturday

1:45 PM - 6:00 PM
Tuesday

9:45 AM - 12:30 PM

1:45 PM - 6:30 PM

Wednesday

9:45 AM - 12:30 PM

1:45 PM - 6:30 PM

Thursday

9:45 AM - 12:30 PM

1:45 PM - 6:30 PM

Friday

9:45 AM - 12:30 PM

1:45 PM - 6:30 PM

Saturday

9:45 AM - 12:30 PM

1:45 PM - 6:30 PM

Sunday

9:45 AM - 12:30 PM

1:45 PM - 6:30 PM
Tuesday

1:45 PM - 6:00 PM

Wednesday

1:45 PM - 6:00 PM

Thursday

1:45 PM - 6:00 PM

Saturday

1:45 PM - 6:00 PM