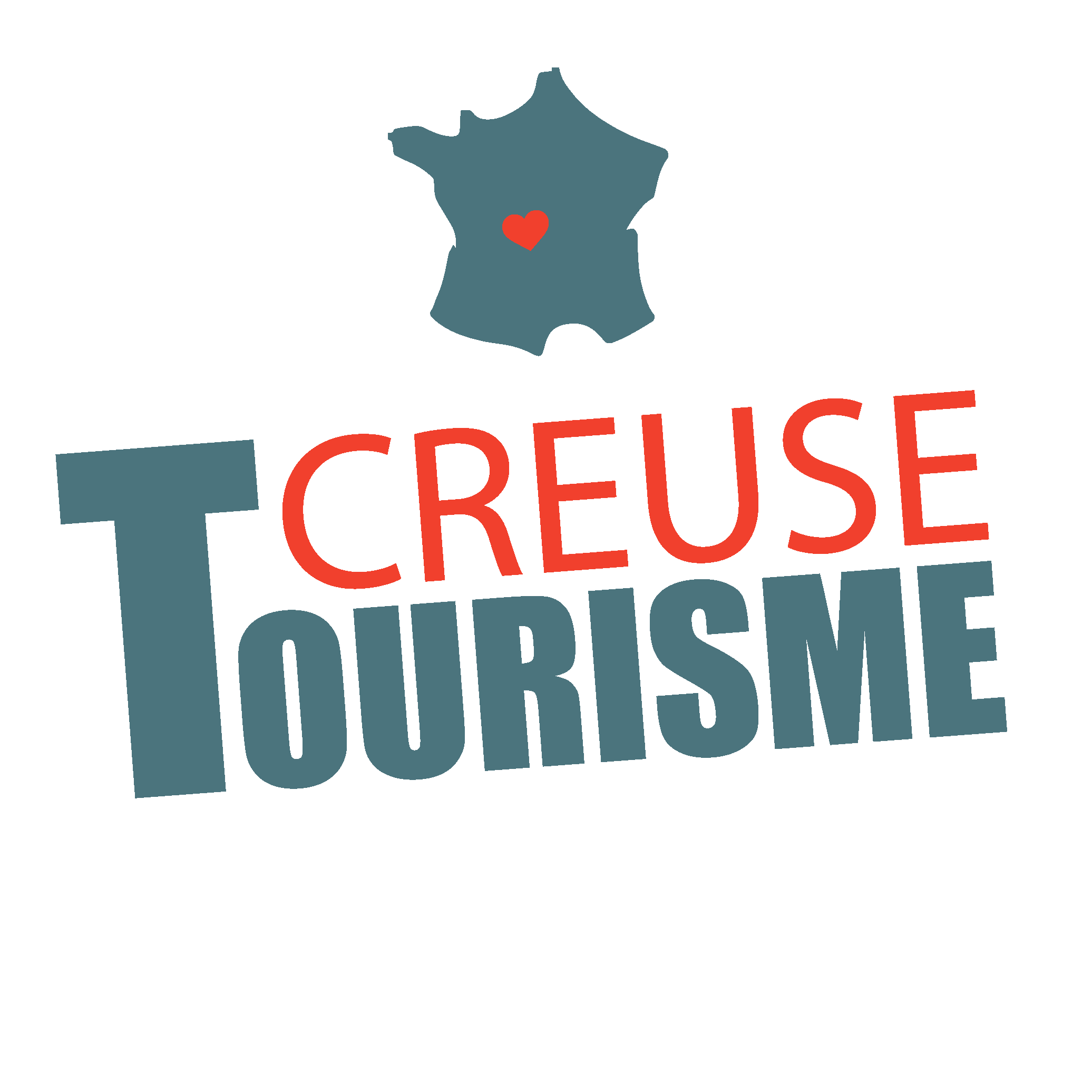 Parc animalier Les Loups de Chabrières
At the end of a lane, nestled amongst the undergrowth stands a palissade. Behind it you enter into the den of the Wolves of Chabrières. An unspoilt, wild nature where time has stood still.
More than 45 grey, white and black wolves - Wild fauna
Miniature farm, museum space, film 'Lobo, loup de Chabrières' filmed in the Park over 4 seasons, guided visits.