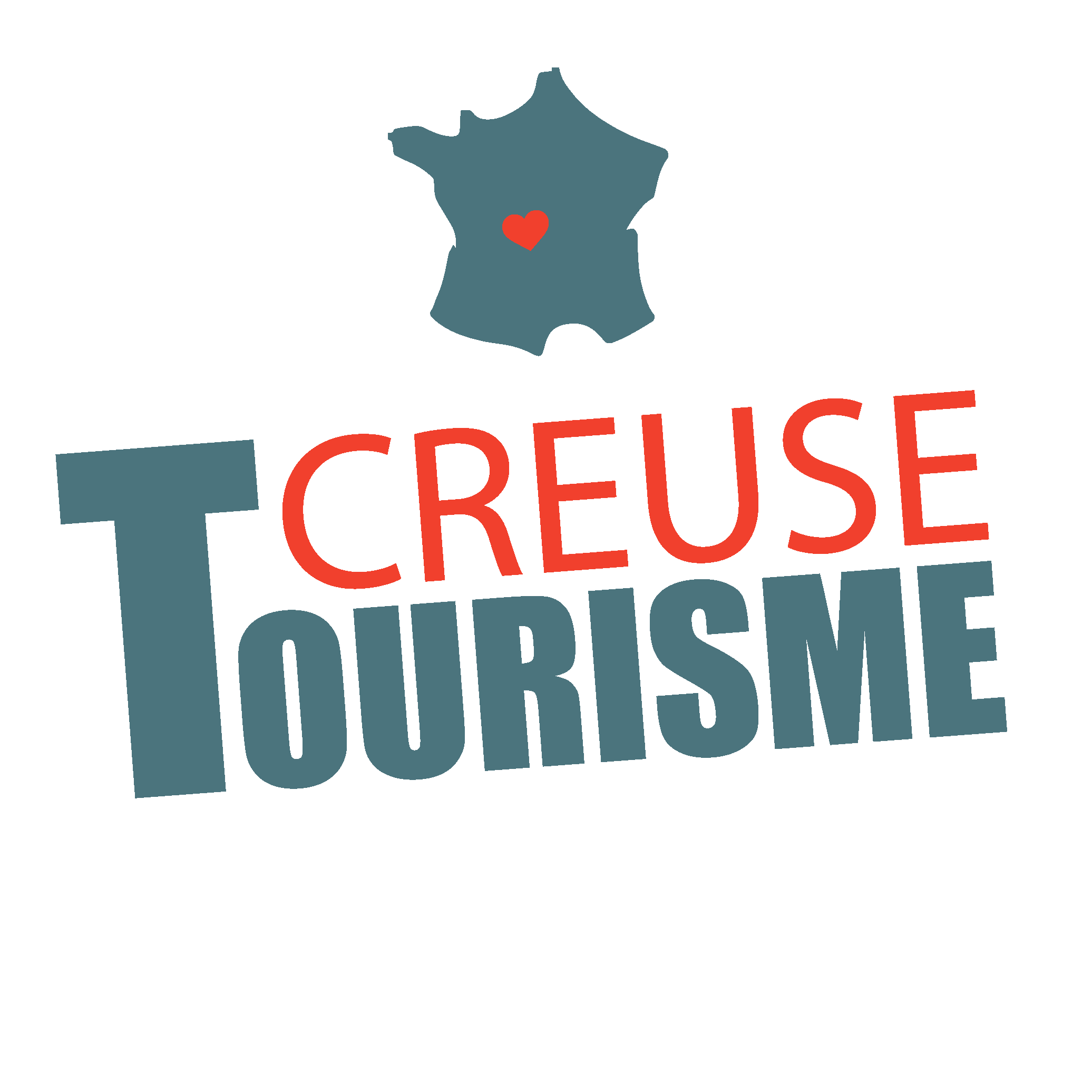 Pool biological discovery
Sports activities,
Swimming pools and water parks
in Marsac
Biological pool is nothing other than what nature offers us!
Biological pools operate without chemicals and rely on naturally purifying effect of plants that filter and regenerate water. Biological and outdoor pool Marsac is thus composed of a bathing area and a regeneration zone. With this natural pool is not only environmentally friendly, but also avoids any aggressive skin products ...