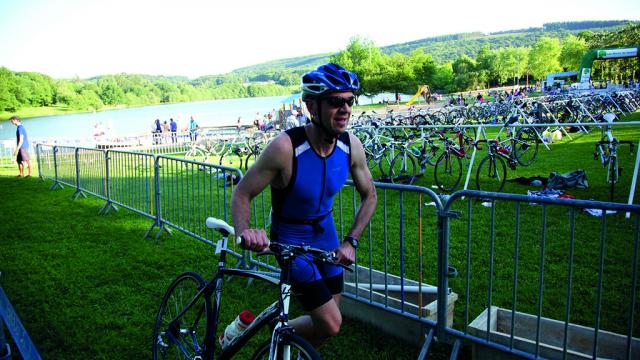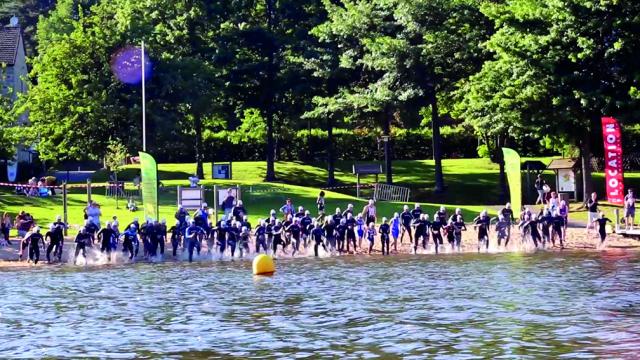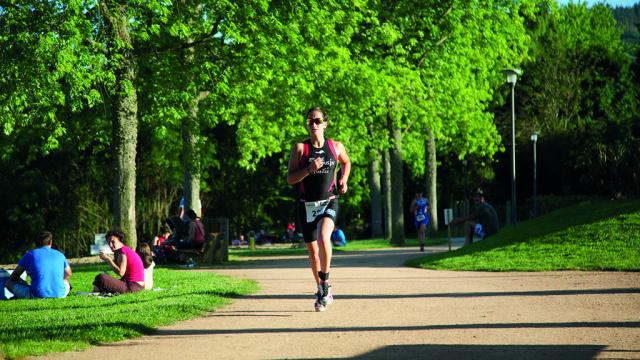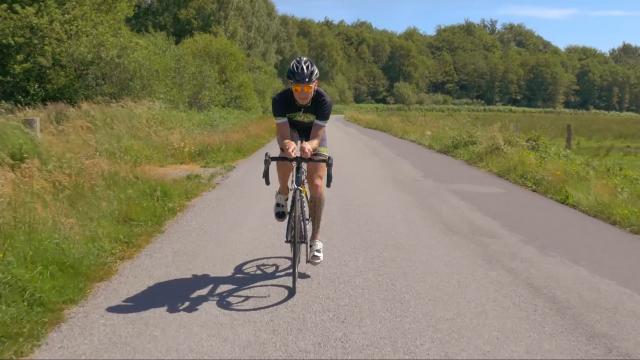 Children's, Discovery and Competitive Races
The triathlon events are usually held on the last weekend of June or the 1st weekend of July. On Saturday are held the children's events, XS (cross triathlon), S (0.75/20/5) which notably allow the beginner to learn about triple effort. Sunday sees the entry of triathletes a little more experienced with the formats M (1.5/44/10) and L (1.9/90/21).
The starting point of these events is located at the plage de Courtille which allows families and non-competitors to take advantage of all its recreational facilities. In short, this triathlon is accessible geographically (Creuse is in the center of France), financially (one of the most advantageous quality/price ratios in France) and family-wise.