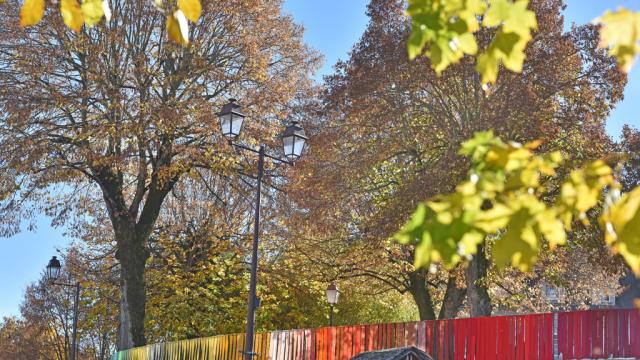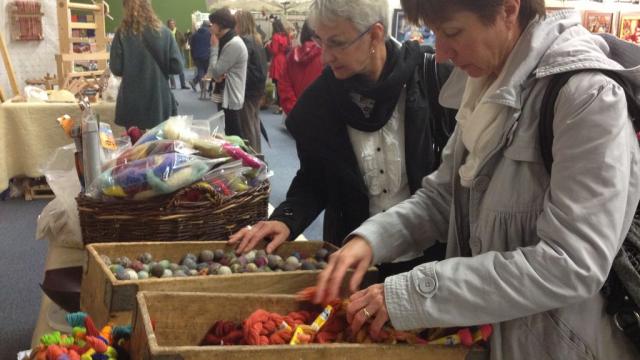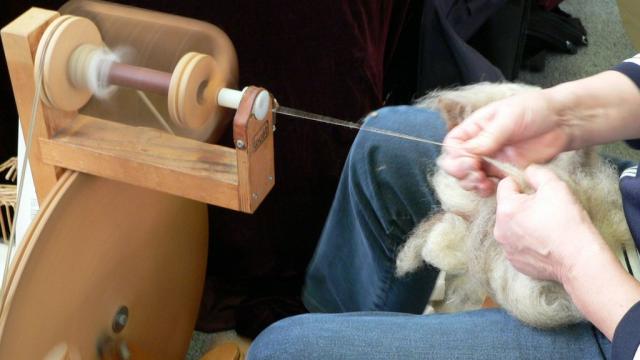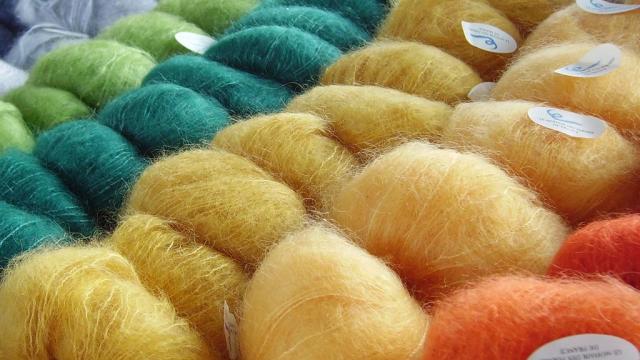 Unwind the thread…
The Wool Days are no longer to be presented. For 3 days, the professionals of the wool industry meet in Felletin, the cradle of tapestry, wool capital for the duration of a weekend to the delight of lovers of beautiful materials, lovers of yarn and "hand-made ".
Product natural, ecological noble, whose use dates back to the mists of time, wool regains its letters of nobility. A modern and creative material, it lends itself to all desires. It is woven, spun, knitted, felted according to the desires of its creator.
It is made into knitting yarn for warm and soft sweaters. It is woven, felted to give birth to clothing, jewelry, bags and so many unusual and resistant objects. It is also under the expert fingers of the weavers that the famous Aubusson tapestries, the great specialty of the region, are born.