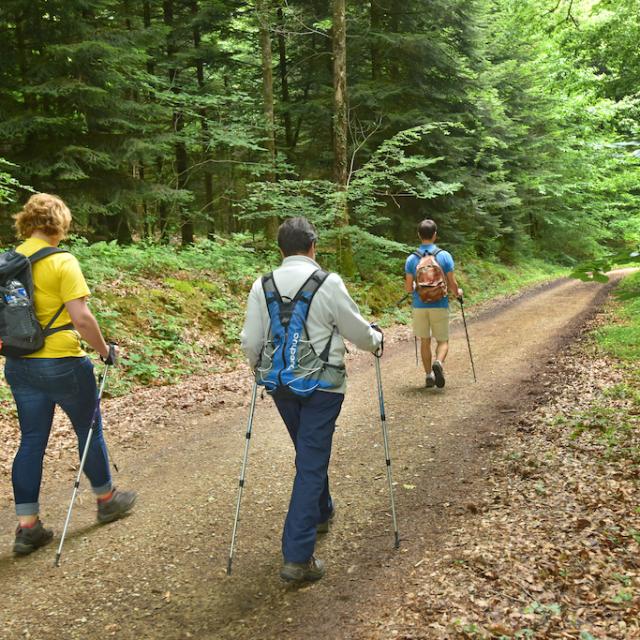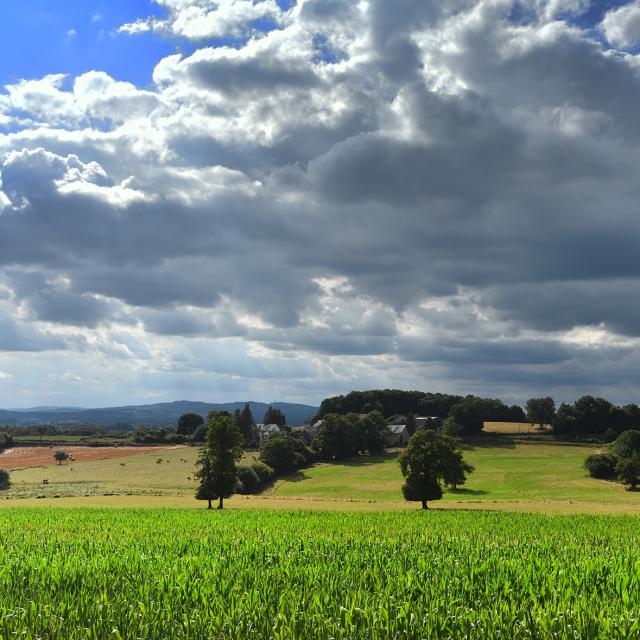 A day on the Millevaches Plateau is bound to be a change of scenery.
The plateau, its picturesque landscapes, its peat bogs, its pure water, its particular flora and fauna… it's far away all that! But no, it's right on our doorstep, right on the outskirts of Bourganeuf. So, let's head out for adventure! We start with a hike in a beautiful place but… beware of calves, it climbs!
It takes us frombog to mills and from bridges to waterfalls… The link between these elements is the little Pic River whose water quality is exceptional. To tell you the truth, it is labeled "Wild Rivers", because of its purity and the wild flora of its banks, without any trace of human influence. Beware, what serves as a setting for your hike is a real jewel.