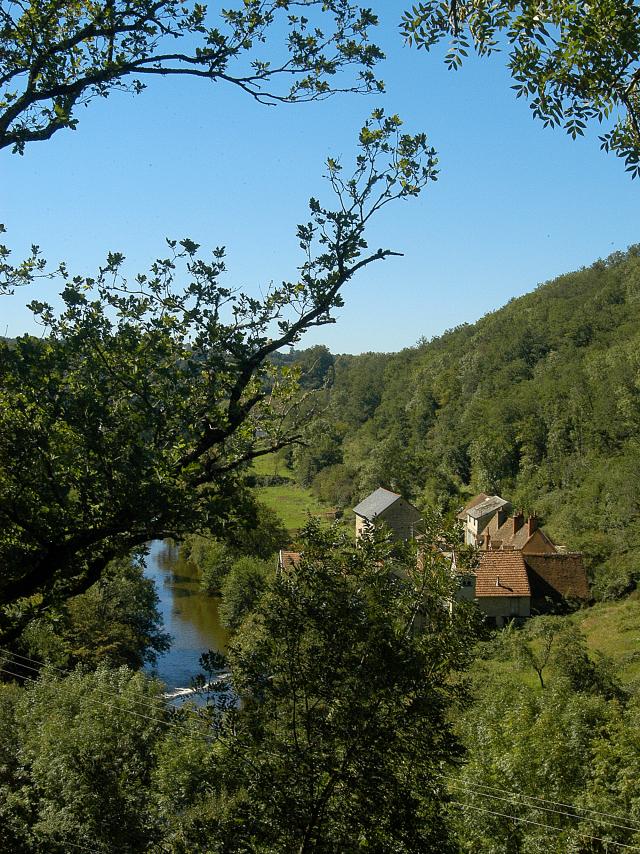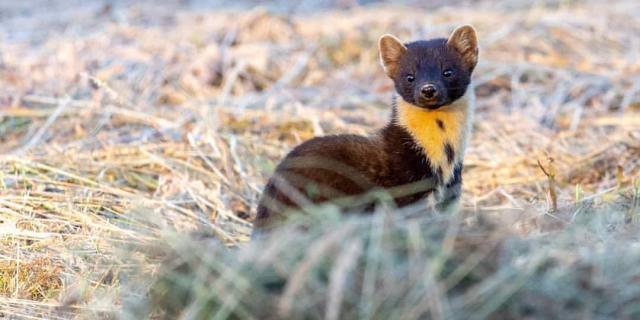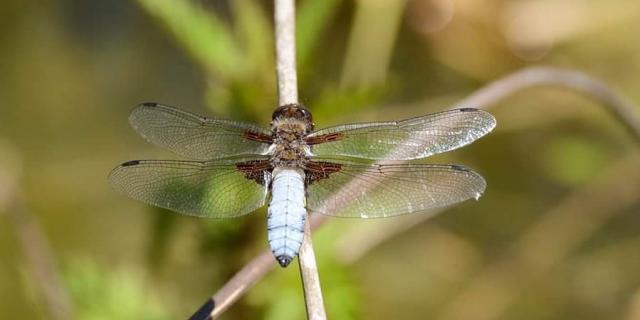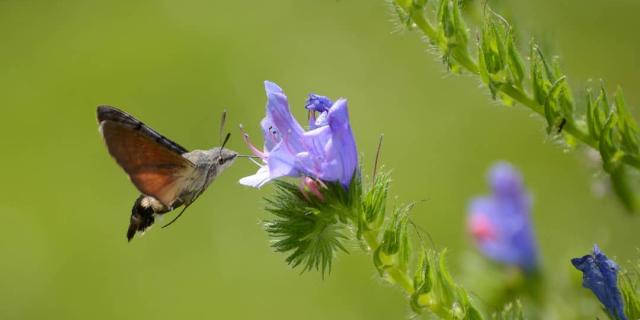 Let's start the day with a hike that will take you to the Gorges de la Voueize

The tourist office of chambon sur voueize will be your starting point for this day rich in discoveries.
Les gorges de la voueize is an easy route of barely 9 km, it is a very beautiful "nature" getaway where fishing martins, colibris, weasels, libells… Maybe you will have the chance to observe them!
Here, the wildflowers brighten up the banks of the river as the days go by.
In addition, you will be able to see through the vegetation, the ruins of the Castle of Bluebeard overlooking the river.
-> Find the route of the circuit here