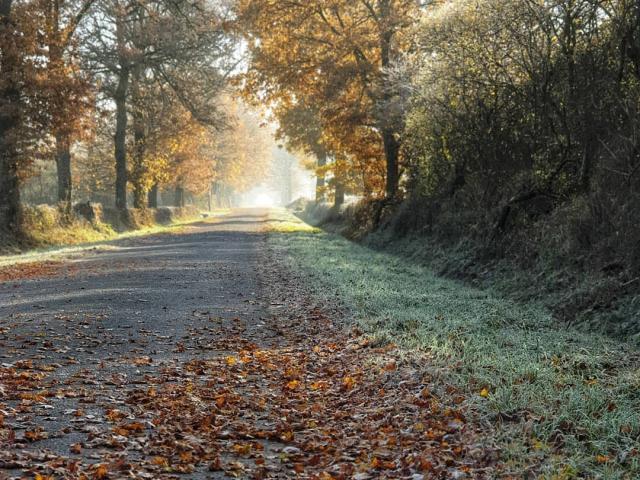 To start the day well, there is nothing like a little walk on the paths gouzonnais …

A walk yes, but not just any, actually a interpretation trail to discover with the family, less than 5km, located in the outskirts of Gouzon.
This circuit borrows a very particular mesh seen from the sky, like a chessboard, referring to the history of Gouzon, but also to a trade since disappeared, which you will rediscover.
Walk through the bocage and let yourself be guided by the panels of the surveyor game, revise your classics at each station to solve the aiming or measuring tests.
And finally, discover the mystery word related to the history of Gouzon. A booklet (not essential) of the Brande de Lande trail is available at the tourist office.
Would you like to hike a little longer?
Choose the tuileries circuit, a little more than 13km long it will take you along the banks of the Voueize, from fountains to mills, even passing by an old tile factory.
Circuit to discover here