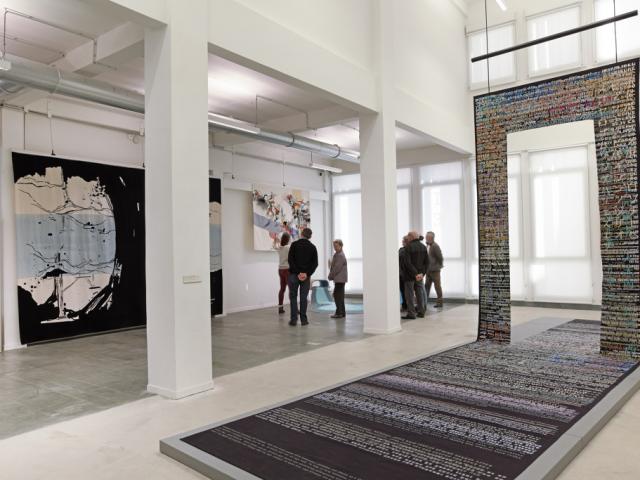 Tapestry, a living know-how
Beyond the works of art exhibited on the picture rails of the International Aubusson Tapestry City, it is the entire textile art industry that visitors can discover in Creuse from sheep to tapestry!
If the town of Aubusson has remained in the history books, Felletin its neighbor was also the linchpin of the fame of this ancestral art. It is here that you can visit the Terrade filature. In this still-operating business, raw wool that arrives in bales is worked into yarn and dyed in a traditional way. In Creuse, contemporary creation is encouraged in particular by the cité Internationale de la tapisserie d'Aubusson. In the form of a call for projects artists are invited to put their imagination at the service of the renewal of this ancestral art.