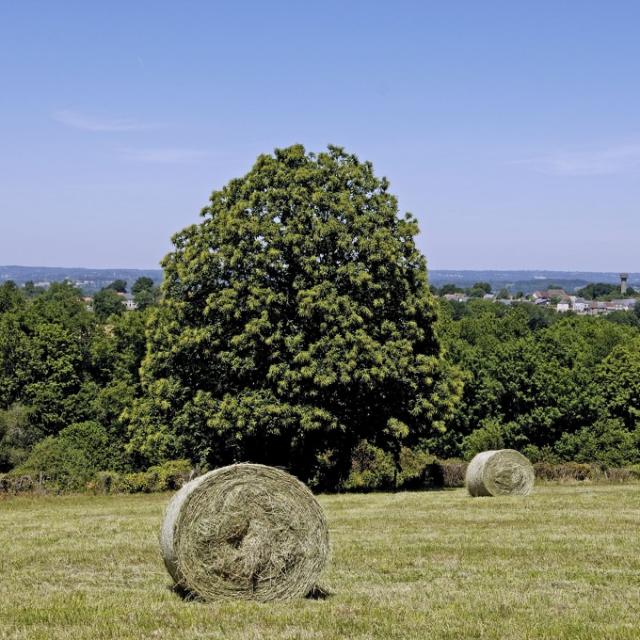 La Creuse, un point c'est tout !
Benoît is from Creuse and proud of it and he only asks to share his knowledge about Colondannes. His passion for heritage is a family history since his grandfather was part of the society of natural, archaeological and historical sciences of Creuse.
He will accompany you in the town todiscover the church whose vault painted with star patterns is amazing! Our youngest Greeters is inexhaustible on the history of this village in the North West of Creuse, of which he knows like the back of his hand all the paths including the very typical sunken paths.