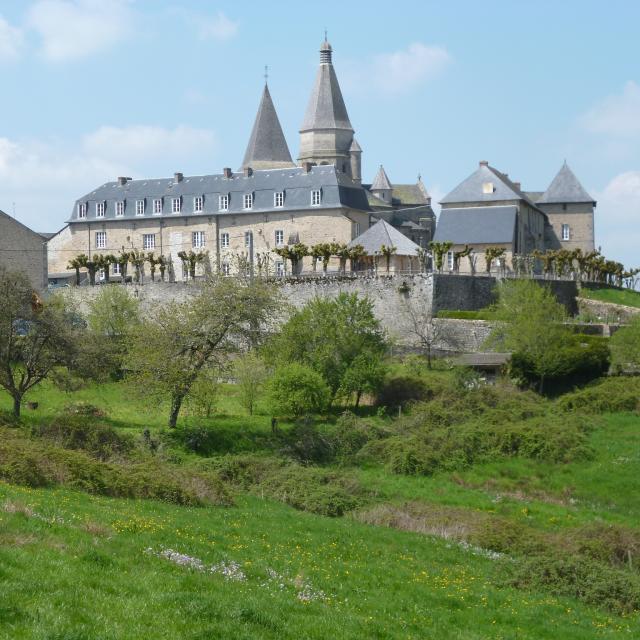 "The Great and Small Stories"
Touring Bénévent l'Abbaye with Eric is sure to reveal some local curiosities such as the famous chestnut shingles that cover the roofs of monuments and homes in the Creuse.
It is also to go back in time and leave on the traces of the "butchers of Bénévent" specialized in the trade and the slaughter of the Limousin sheep thanks to which the city knew in its time a considerable economic development.
Nostalgic Eric? Prefer rather the adjective dynamic and friendly! To commemorate this part of the "little" history of Benevento, he organizes each year the moutonnades (3rd weekend of August) to make discover and relive the spirit and customs that surrounded the profession of sheep.
Finally, let's get back to our sheep! Eric welcomes you all year round as a Beneventan Greeter!