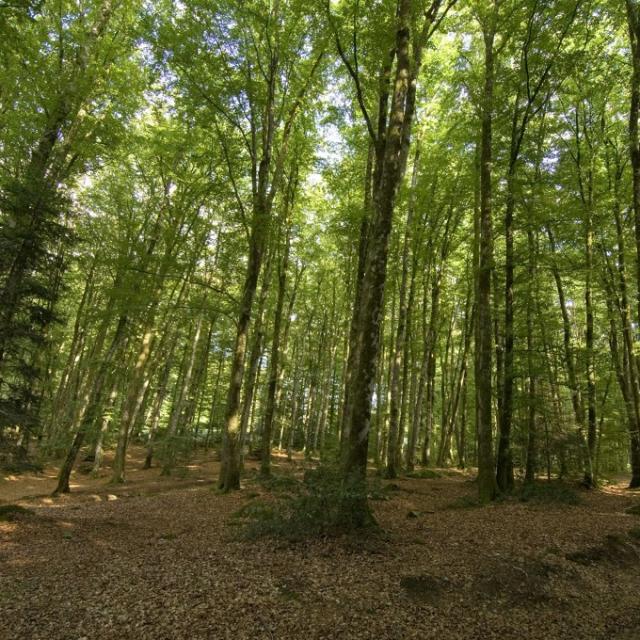 "Agriculture of yesteryear"
Serge awaits you in the Pays de Guéret for a stroll through the past. He will evoke the customs and agricultural practices of yesteryear that he experienced as a child in this region. Close your eyes and imagine, the noise of the machines, the smell of hay and the bursts of voices that once animated our Creuse countryside.
Amateur of nature, he will also accompany you inthe forest of Chabrières to tell you beautifullegends.