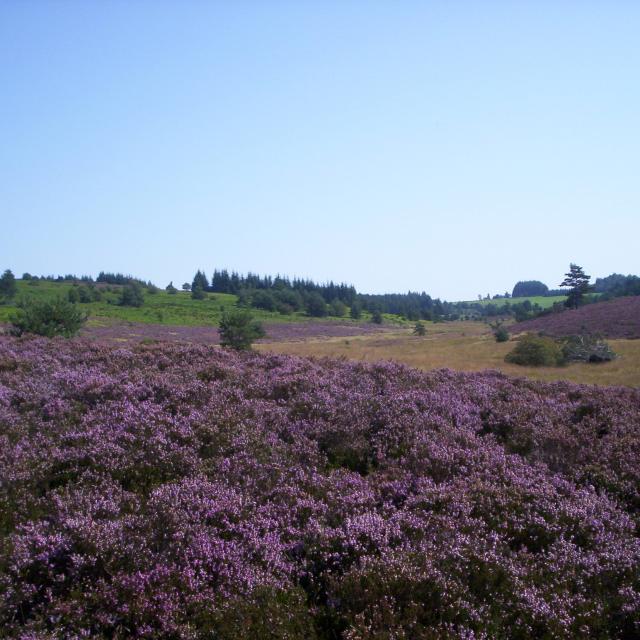 "Motorcycle tourism!"
He welcomes you and your faithful steed to set off on the assault of the Creuse asphalt. His fetish routes, will lead you on beautiful and winding country roads.
On the program: crossing villages of character and discovering the south of Creuse at the gates of the famous plateau of Millevaches.
For Gilles his motorcycle is much more than a simple means of travel, he rides for pleasure in the pure "biker spirit".
Always ready for adventure, he has some great surprises in store. Are you still in front of your screen?
Go put on your helmet and jump on your two wheels, Gilles is waiting for you!