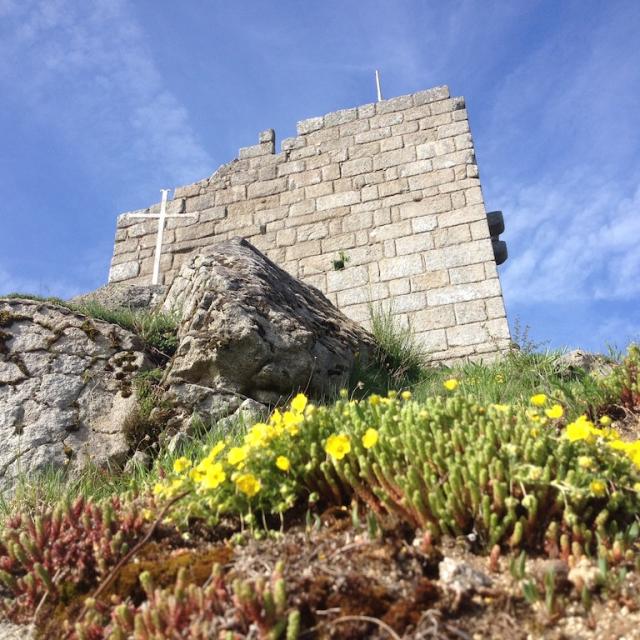 "La Creuse, sinon rien !"
Her Creuse is made of simple happinesses with the scent of childhood, of surprising encounters where you will certainly be able to meet people who have come to live the Creuse adventure from the other side of the world, to discover convivial festivities by the water or old stones perched on a rocky promontory.
With her, no doubt, you will leave with ideas for walks and outings full of ideas.
Your only regret? That your stay with us is too short to enjoy everything!